Iran
EU move to re-impose bans defies logic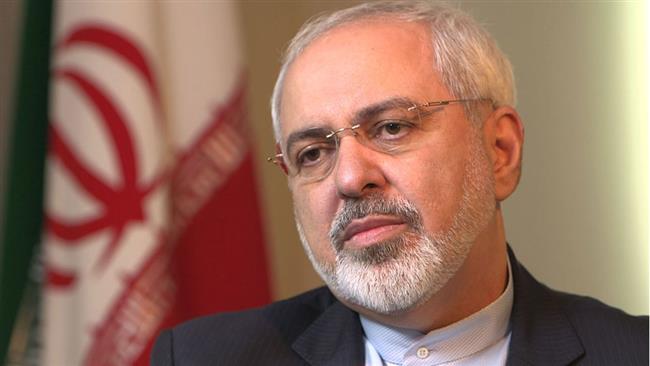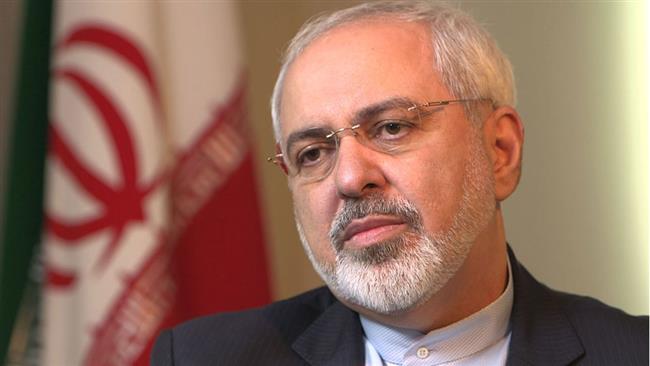 Iranian Foreign Minister Mohammad Javad Zarif says the European Union (EU)'s move to put the country's biggest tanker firm back on its sanctions list defies logic.
"Their move is against logic because the West has not yet realized that sanctions are a kind of cost rather than an asset for them, [with] which they cannot advance their objectives," Zarif told Mehr news agency.
On February 12, European Union governments agreed to put Iran's biggest tanker firm back on a list of sanctioned companies.
The EU move to put back the Iranian company on its sanctions list comes as Iran and the P5+1 group of countries – Russia, China, France, Britain, the US and Germany – are in talks to reach a comprehensive final agreement on Tehran's nuclear program.
Zarif said that a serious deal would seem unlikely as long as the US and EU regard sanctions as an effective way to press ahead with their objectives.
"If they really think that their sanctions are effective, [then] why do they negotiate with us? They [can] continue their sanctions [on Iran]," he added.
Iran's nuclear talks
Zarif reaffirmed Iran's stance that a nuclear deal would be reached only if the two negotiating sides agree on all issues.
He said that the two sides can reach a comprehensive agreement once certain key issues are settled.
"In my opinion, we should definitely agree on all details by the [Iranian calendar month of] Tir (beginning June 22) and it is not possible to issue a political declaration in Tir and then wait to agree on details. By doing that, we would start an endless process that benefits no one," Zarif said.