Europe
EU opens probe into organ trafficking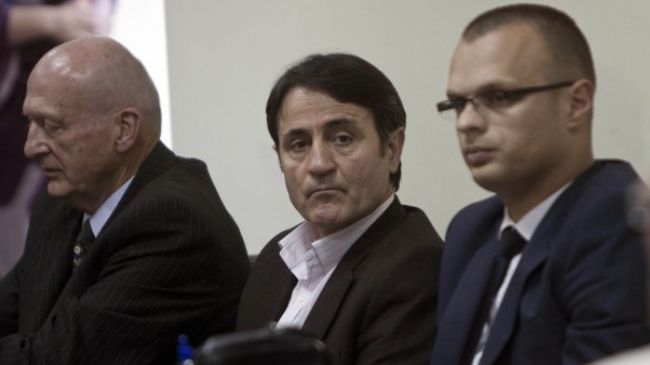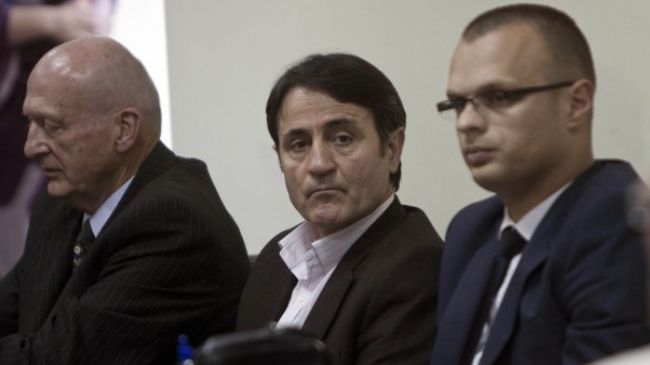 A European Union prosecutor has initiated a new probe into the human organ trafficking case, after five doctors in Kosovo were convicted of harvesting and selling kidneys to mainly Israeli recipients.
On Tuesday, the EU mission (EULEX Kosovo) in the capital Pristina said eight more people are also being investigated for among others the criminal offences of organized crime, trafficking in persons, grievous bodily harm and abusing authorities, in the case of illegal organ trade.
The EU mission said the new probe "is based upon investigations carried out in the Medicus case, as well as further findings during the trial phase."
Earlier on Monday, an EU-led court in Kosovo jailed two urologists at the Medicus Clinic, director Lufti Dervishi and his son Arban for terms of eight and seven years and three months respectively for "organized crime and human trafficking."
Three other defendants were sentenced to between one to three years for causing grievous bodily harm when around 30 illegal kidneys were taken out at the clinic in 2008.
The donors, who were from countries such as Moldova, Kazakhstan, Russia and Turkey, arrived to Pristina believing that they would be paid the promised 15,000 euros for their organs.
The mainly Israeli recipients however paid up to 100,000 euros for the organs.
Special European prosecutor Jonathan Ratel said that right after surgery, donors "were discarded as used material" and "literally cast aside at the airport."
"They were alone, did not speak the local language, were uncertain of what they were doing and had no one to protect their interests," said Judge Dean Pineles.
The illegal trafficking ring was uncovered in 2008, as police raided the Medusa clinic, after a Turkish man, who just had his kidney removed, collapsed at Pristina airport while waiting for his flight back to Istanbul.
The European Union Rule of Law Mission in Kosovo, EULEX Kosovo, was set up in February 2008 as a deployment of EU police and civilian resources in the country to help the local judiciary handle sensitive cases after Pristina declared independence from Serbia the same year.