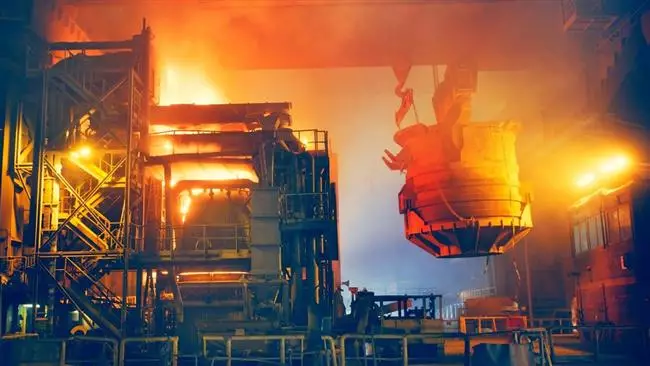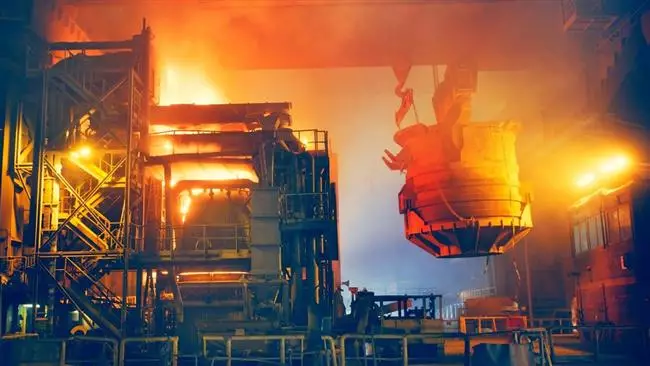 Iran's steel exports to Europe are now safe from punitive measures after EU governments reject hitting imports from the Middle Eastern country with trade tariffs.
The European Commission, which sets out trade policy in the 28-member European Union, had proposed duties of up to 23 percent for steel from Iran's Mobarakeh Steel Company (MSC).
European steel lobby group Eurofer was at the center of the campaign, which had also proposed plans to levy tariffs of up to 33 percent on imports of hot-rolled steel from Brazil, Russia and Ukraine.
But EU countries opposed the plan, with some members believing the measures were took weak while others regarded them too strong, Reuters quoted European sources as saying.
Eurofer's complaint against MSC was that Iranian exports of hot-rolled steel, used in machinery and construction, to Europe had leapt to more than 1 million tonnes annually, accusing Mobarakeh of "trade distorting measures."
Europe's tough stance, including its more than 40 restrictive measures aimed at aiding European steel producers, has already sparked accusations of protectionism from international steel exporters.
Steelmakers across Europe are faced with mass redundancies because of their high energy costs. Their leaders say the 320,000 jobs in the European steel industry are at risk from imports.
Iranian producers exported 4 million tonnes of steel last year. In the first five months of the current Iranian year which began on March 21, Iran's exports of semi-finished and finished steel products grew 12% to 2.64 million tonnes, official data released this week showed.
Khouzestan Steel Company (KSC) was the biggest exporter during the period, shipping 1.163 million tonnes of slab, bloom and billet overseas, up 72% year-on-year.
According to KSC's Managing Director Modarres Khiabani, profits in the last fiscal year jumped by over 300% to 6.7 trillion rials ($176.31 million) compared with the year before.
Esfahan Steel Company (ESCO) stood second after exporting 585,488 tonnes of beam, rebar, coils and other products during the first five months which grew 133% against the same period a year before.
Mobarakeh saw exports fall 63% during the period, dropping to the fourth place after Hormozgan Steel Company as the biggest Iranian steel exporters, with  365,099 tonnes of shipments.
Iran produces 16 million tonnes of steel a year, which the country plans to raise to 55 million tonnes by 2015. A statement on the website of the Iranian Mines and Mining Industries Development and Renovation Organization (IMIDRO) expects exports to hit 20-25 million tonnes by 2025.