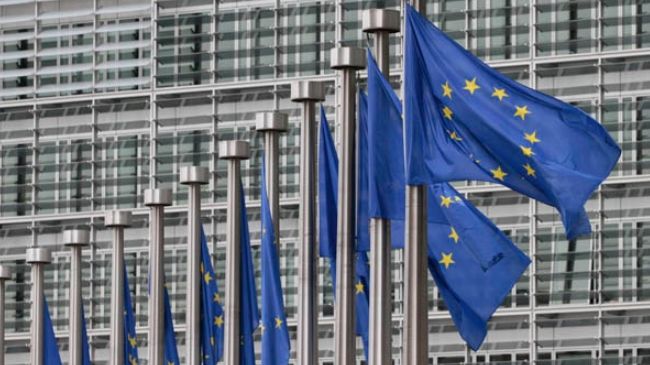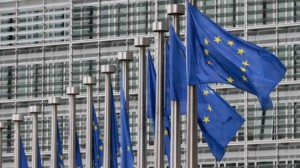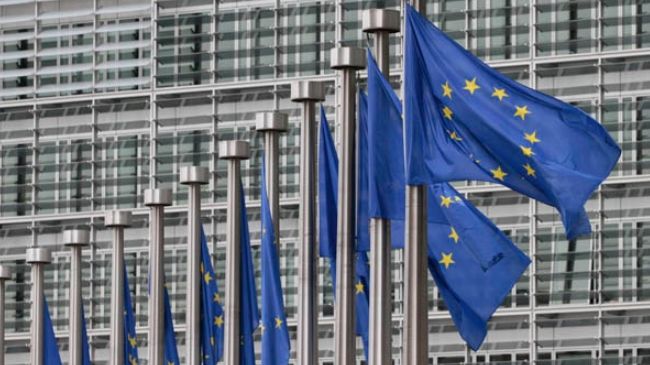 The European Union (EU) is trying to bolster unilateral bans imposed against Iran despite recent rulings by the EU courts calling for the removal of sanctions on a number of Iranian entities, a report says.
According to a report by Wall Street Journal, the new approach by the EU was adopted over concerns that more legal defeats could further undermine the anti-Iranian measures.
Quoting an EU official, the report said that over the past few weeks the EU has sent notices to "more than a dozen companies with ties to Iran that have won rulings against previous restrictions that it (EU) plans to target them with new sanctions."
In a letter dated October 10, EU officials told the London-based Persia International Bank PLC, that the bank will be placed on the bloc's sanctions list once again.
This is while on September 6, the EU General Court annulled the asset freeze sanctions imposed against several Iranian entities, including the Persia International Bank because there was not sufficient evidence to justify the unilateral bans.
The other entities included Post Bank Iran, Iran Insurance Company, Good Luck Shipping, Export Development Bank of Iran and Iranian Offshore Engineering and Construction Co.
The Islamic Republic of Iran Shipping Lines (IRISL) has also received a notice from the EU despite the fact that on September 16, the EU General Court ruled there was too little evidence to justify sanctions imposed against the IRISL.
In 2011, the EU targeted over 30 IRISL holding companies as part of Western-led sanctions against the Islamic Republic over the claim that the Iranian nuclear energy program had non-civilian aspects.
The United States, Israel and some of their allies have repeatedly accused Iran of pursuing non-civilian objectives in its nuclear energy program, with the US and European Union using the claim as an excuse to impose illegal sanctions against Tehran.
Iran has categorically rejected the allegation, stressing that as a committed member of the International Atomic Energy Agency (IAEA) and a signatory to the Non-Proliferation Treaty (NPT), it is entitled to develop nuclear technology for peaceful purposes.