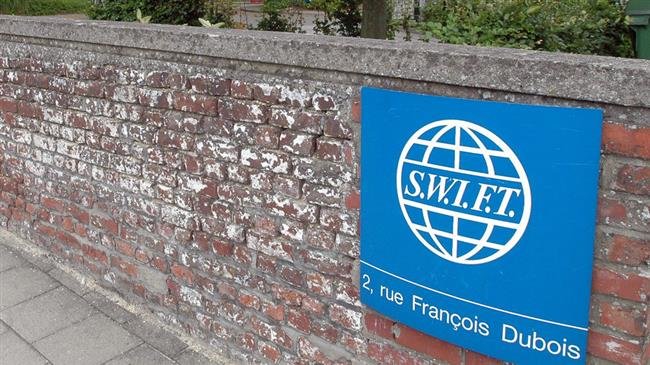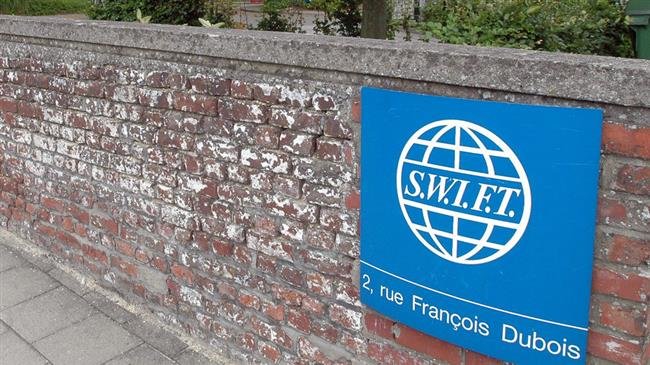 The European Union plans to invite Russia and China to join a future alternative payment network to the global financial services provider SWIFT to circumvent the US sanctions on Iran, according to Russia's EU ambassador Vladimir Chizhov.
Speaking to the Rossiya-24 TV channel, the top Russian diplomat said the future transaction system will be open to an even broader set of parties after its initial launch, adding that "there is an understanding that they will create it on their own, put it into practice and then open it for third states."
Chizov said the project to create a special mechanism for financial transactions with Iran bypassing the US sanctions is now in full swing.
The ambassador emphasized that the EU's high priority for maintaining financial trade with Iran.
"Less than a half of EU members have no economic ties with Iran at all. But those who have are the biggest countries, and they are actively involved in the project, first of all the signatories of the JCPOA [Joint Comprehensive Plan of Action on Iran's nuclear program] – namely, Germany, France and the United Kingdom."
The basis for the anticipated alternative financial system was formally set in a joint statement issued in September by the remaining signatories to the Iran nuclear deal, promising to establish a 'special purpose vehicle' to facilitate payments related to Iran's exports as part of efforts to salvage the JCPOA after the US withdrawal and subsequent roll-back of sanctions.
European and Iranian politicians have called for European states to ensure continued dedication to the JCPOA by guaranteeing continued trade, withstanding US pressure. Moreover, many observers describe the matter as a test for European autonomy and political and financial independence.
Withstanding opposition from even top US Treasury Department officials, President Trump and some other officials have made clear that the Belgian-based SWIFT and European countries should end their business with Iran in a bid to put maximum pressure on Tehran.
The first round of US unilateral sanctions in August was directed at metals trading, coal, industrial software, and the auto sector.
Many analysts have, however, raised doubts on the effectiveness of US sanctions due to the lack of international support.
On October 3, the UN's top court issued a ruling reprimanding the US over its re-imposition of sanctions on Iran and ordering Washington to lift restrictive measures linked to humanitarian trade, food, medicine and civil aviation.