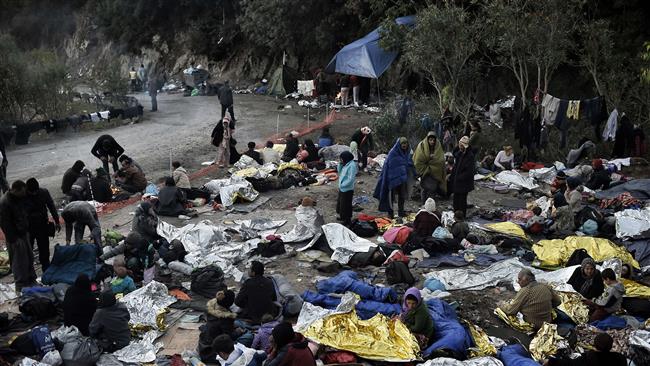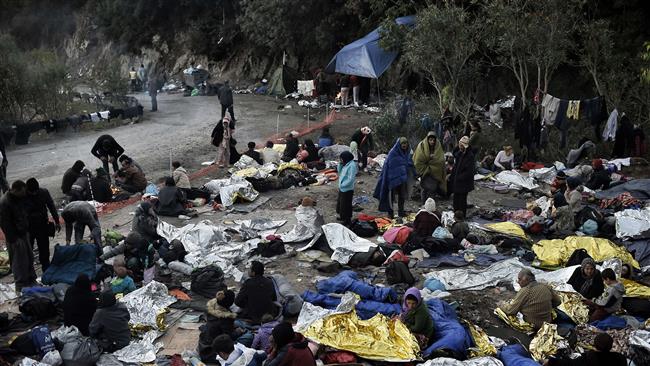 The European Union (EU) has called on Turkey to make more efforts to prevent the flow of thousands of refugees who are using Turkish territories to gain entry to Europe.
EU President Donald Tusk asked Ankara to take action in containing the recent influx of refugees into Europe on Monday, saying, "It is indisputable that Europe has to manage its borders better. We expect Turkey to do the same."
The comments came after Turkish President Recep Tayyip Erdogan claimed, during a Monday visit to the Belgian capital, Brussels, that his country was bearing the brunt of the refugee crisis and asked the EU to help Ankara handle the situation.
Thousands of people fleeing war and violence, mostly from neighboring Syria, Iraq and Afghanistan, have been entering Turkey and moving to European countries by sea this year.
Turkey says it has so far received some two million refugees escaping the foreign-backed militancy in neighboring Syria and Iraq.