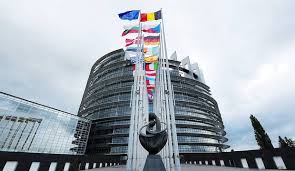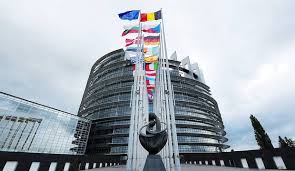 European Union foreign policy chief Catherine Ashton has expressed "deep concern" over Israel's decision to build 558 settler units in the occupied East al-Quds (Jerusalem).
"I am deeply concerned at the announcement by the Jerusalem municipal authorities of their approval of building permits for 558 new units in East Jerusalem, in Har Homa, Neve Yaakov and Pisgat Zeev," Ashton said in a statement issued on Thursday.
Earlier this week, the city council said Tel Aviv had pushed forward with plans to build the houses in settlement neighborhoods.
In a statement listing "building permits that were approved" during a session of the local planning committee, it said permits had been granted to private contractors to build 386 units in Har Homa, 136 units in Neve Yaakov and 36 units in Pisgat Zeev.
Currently, 200,000 Israeli settlers live in settlements across East al-Quds.
Israel occupied the Palestinian territories of East al-Quds, the Gaza Strip, and the West Bank during the Six-Day War of 1967.
The United Nations regards the Israeli settlements as illegal because the territories were captured in the war and are hence subject to the Geneva Conventions, which forbid construction on occupied lands.