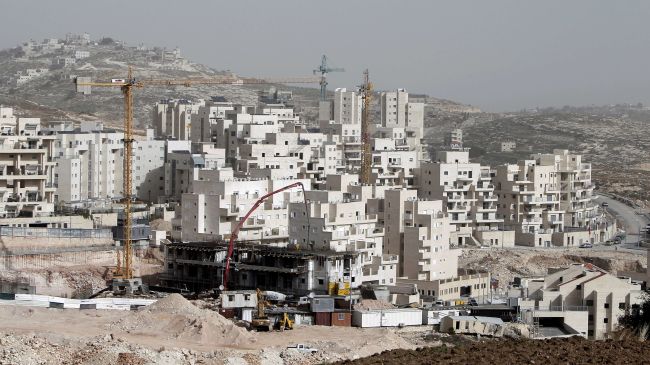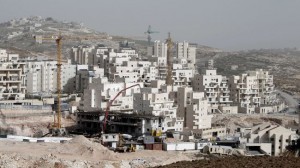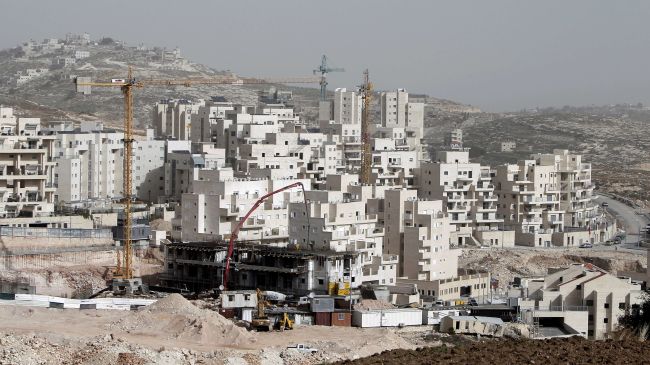 The European Union (EU) has warned its citizens and companies against doing business with Israeli settlements built on occupied Palestinian territories.
On Friday, Italian Foreign Minister Federica Mogherini said on behalf of the EU that financial transactions, investments, purchases, contracts and tourism in Israeli settlements are illegal.
The Spanish government has also issued a warning to its citizens against doing business with Israeli settlements in the occupied West Bank, East al-Quds (Jerusalem) and the Golan Heights.
"The current situation could lead to disputes over land, water, quarries or natural resources that were acquired or in which money was invested," the Spanish Foreign Ministry said in a statement, adding "Companies must take into account that [financial activity in the settlements] is liable to lead to their involvement in breaking international law and violating human rights."
Also on Thursday, France warned companies about the risks of doing business in Israeli settlements being considered illegal under international law.
The developments come as Britain and Germany have already issued similar warnings, telling their citizens to avoid financial investments in the settlements.
The international community regards all Israeli settlements built on occupied Palestinian land as illegal.
This comes as international criticism is growing against Israel's settlement activities. Tel Aviv's expansionist policies have long been considered as an obstacle to the so-called peace talks between Israel and Palestine.
More than half a million Israelis live in over 120 illegal settlements built since Israel's occupation of the Palestinian territories 47 years ago.
Israel occupied and then annexed the West Bank and East al-Quds in the Six-Day War of 1967, but the move has never been recognized by the international community.