Europe
Europe after 20 tons of Iran heavy water: AEOI chief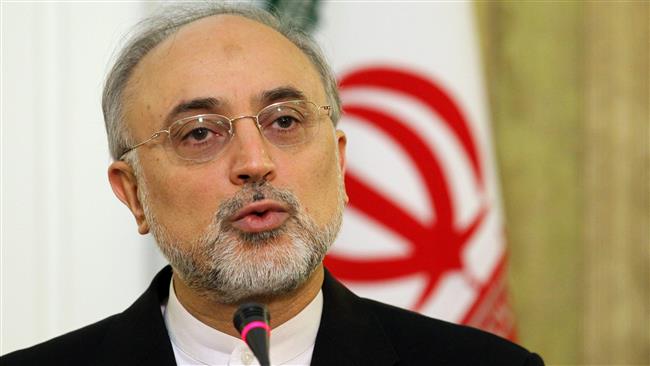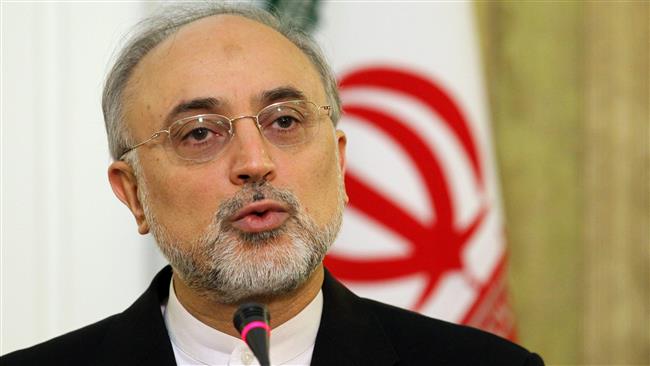 The head of the Atomic Energy Organization of Iran (AEOI) says European countries have voiced readiness to buy 20 tons of heavy water from the Islamic Republic.
Ali Akbar Salehi made the remarks on Tuesday, saying, "We can produce 20 tons of heavy water per year."
"There are customers for this strategic commodity. One should not forget that there are few countries which can produce heavy water."
Last month, the US government completed an $8.6-million deal to buy 32 metric tons of heavy water from Iran. Earlier this month, US lawmakers voted for a bill that would prohibit such purchases next year. The measure is yet to be approved by the US Senate.
Salehi said Tehran has conditioned the sale on on Washington's full payment of the purchase in advance.
Iran is angry after the US Supreme Court ruled in April to hand over $2 billion of its assets frozen in a US bank to families of those killed in a 1983 bombing in Beirut and other attacks.
"They should deposit the money first," Salehi said, noting, "We are also in talks with Russians to sell them 40 tons."
Changes at Fordow
The official further announced that the country's Fordow nuclear facility is to host a number of new activities, including production of "stable isotopes," most of which have already been undertaken in cooperation with Moscow.
"We intend to turn part of Fordow into a very advanced technical and scientific laboratory," Salehi said.
Tehran has consulted the European Union regarding the type of the facility, which is planned to be capable of offering its services to regional and international markets as well, he added.
Arak reactor modernization
The Iranian official also said the country had formed a task force together with the US and China to modernize the Arak heavy water reactor.
"This [project] too is making good progress…We hope to witness inauguration of the modern reactor over the next five years."
Uranium hunt, new reactors
The official also hailed the fact that 73 percent of the country's soil had been examined in search for new uranium resources, saying the missions had "returned very promising news."
Salehi concluded that Tehran and Moscow had inked agreements aimed at construction of two new nuclear reactors.
Russia has already built a power plant in the city of Bushehr in southern Iran. The agreement for Bushehr Nuclear Power Plant was finalized in 1995, but the project was delayed several times due to a number of technical and financial issues.