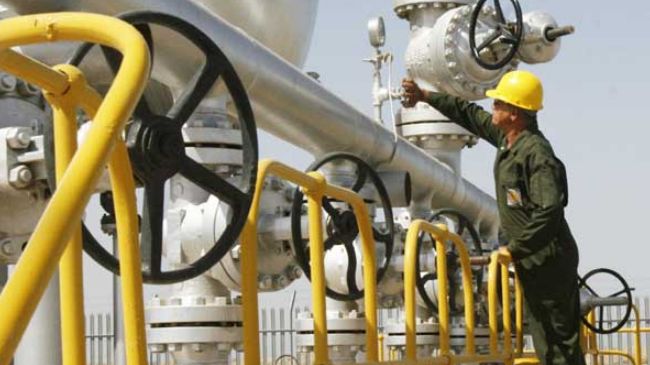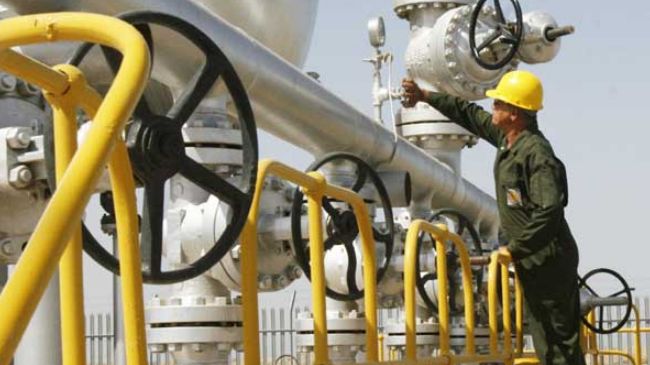 An Iranian lawmaker says the European Union (EU) is playing the US game against Iran ignoring that Washington is monopolizing global energy market, which will pose future threats to EU energy supply as well.
"The European countries should know that the US, with its political and technical control over global energy, is a serious threat to their future energy security," said head of Iran Majlis (parliament) Energy Committee Massoud Mirkazemi in a Monday interview.
"Unfortunately, the leaders of these [European] countries are playing into the US hands without any attention and awareness. However, if the US turned to the EU sometime in the future and disrupted its energy [supply], Iran would offer no help to its members," he added.
Mirkazemi alluded to Washington's sway over the global energy market to disrupt the supply-demand cycle, and warned that at some juncture, the US can simply cut crude supply to the EU without EU members being able to do anything about it.
The legislator underscored Iran's commitment to its long-term contracts with other countries, noting that if the EU countries were not under the US yoke, Iran could guarantee their energy security.
Mirkazemi pointed to the West's sanctions against Tehran over its nuclear energy program and noted that Majlis is weighing plans to introduce legislations aimed at adopting retaliatory measures against the countries, which are currently participating in oil embargoes against the Islamic Republic.
The US and EU have imposed unilateral financial and energy sanctions on Iran over its nuclear energy program, claiming that Iran is pursuing non-civilian objectives in its nuclear energy program.
Iran rejects the allegations, arguing that as a signatory to Non-Proliferation Treaty and a member of International Atomic Energy Agency it is entitled to develop and acquire nuclear technology for peaceful purposes.