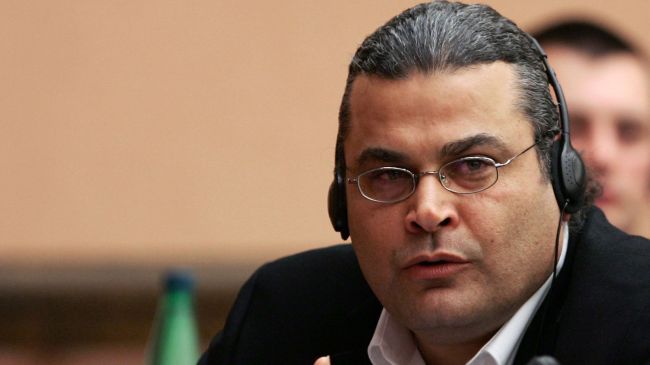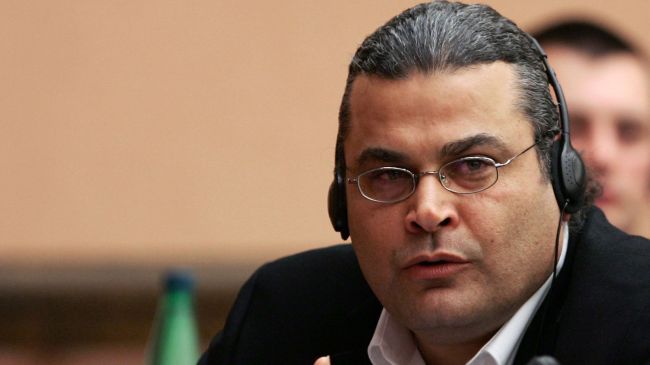 The European Court of Human Rights has ruled that the kidnapping and illegal transfer of a German national to US custody has violated the most basic guarantees of human decency.
The France-based court ruled on Thursday that the treatment Khalid el-Masri, a German citizen, who was detained at an airport in Macedonia in 2003, suffered at the hands of a CIA rendition team amounted to torture.
El-Masri, who was kidnapped due to the fact that his name was identical to that of an al-Qaeda terrorist, was "severely beaten, sodomized, shackled and hooded, and subjected to total sensory deprivation" by the CIA rendition team in the presence of Macedonian authorities.
He was later transferred to a CIA-run prison in Afghanistan without access to his family, a lawyer or German consular officers.
According to el-Masri, he was kept in Afghanistan for four months before US officials realized he had been mistakenly detained. They then sent him to Albania where he was placed on a commercial flight back to German and advised against telling anyone about his ordeal.
The el-Masri case was originally filed against the Macedonian government as the court does not have jurisdiction over the US. However, the ruling is a powerful condemnation of the CIA over its rendition techniques, which amount to torture.
The CIA has declined to comment on the ruling.