Europe
European Muslim Bodies Slam Austria's Anti-Muslim Law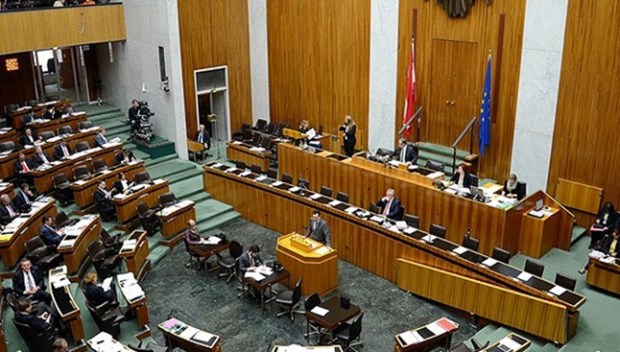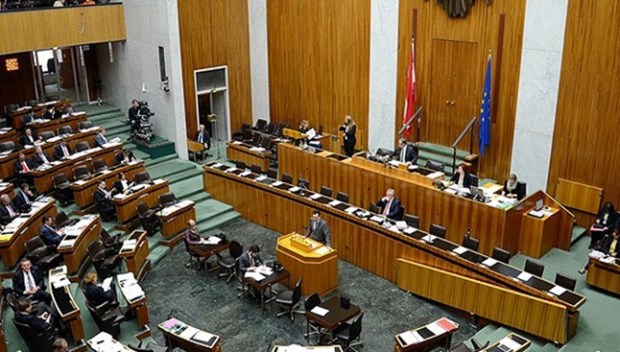 Muslim organizations in Europe have strongly criticized a recently approved controversial bill that redefines the status of Muslims in Austria, media report said.
The Austrian parliament voted by majority to approve a bill Wednesday, which aims to revise a historic law on the status of Muslims in Austria, World Bulletin reported.
Omar El-Hamdoon, president of Muslim Association of Britain, expressed his concerns about the new law. El-Hamdoon described the legislation as a piece of "marginalization and alienation" package of Muslims, which was designed to target Muslims.
He said the requirement that sermons inside mosques should be conducted in German was positive because it was important for clerics to speak the language of the society they live in. However, he said that this might also limit the sharing of religious views and the way of presenting the holy Quran.
He opposed the prohibition of foreign financing for Muslim organizations and structures. "I think it is a step backwards. This will be an obstacle for the development of Muslims," El-Hamdoon said.
Humeyra Filiz, coordinator of the Strasbourg-based European Muslim Initiative for Social Cohesion, said that the new legislation was a part of an "Europeanization approach" that in practice would exclude Muslims from all areas of societies and socio-political arena.
Ibrahim Yavuz, co-founder of The Muslim Civil Society Network, described the recent legislation as "theorizing of Islamophobia" that made Muslims in Austria second-class citizens.