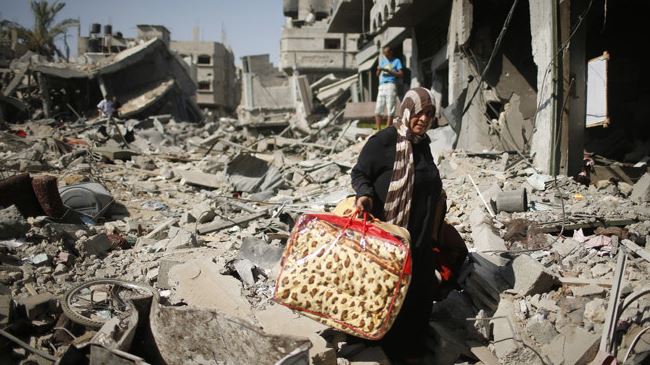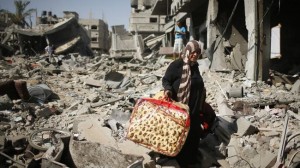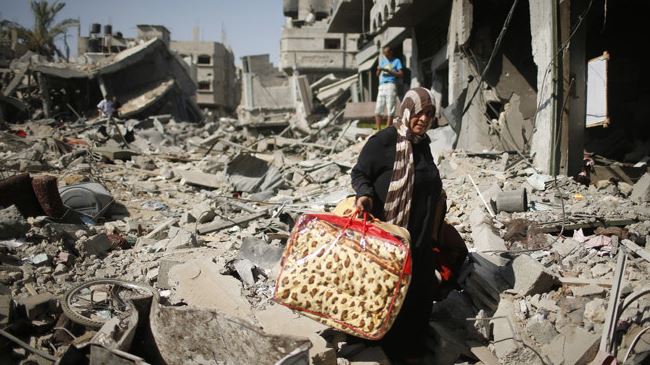 Some European countries are reportedly discussing a possible UN Security Council resolution to call for a sustainable ceasefire in the Gaza Strip amid Israel's military campaign against Palestinians in the besieged coastal sliver.
UN diplomats, speaking on condition of anonymity, said on Thursday that Britain, France and Germany have shared the elements of the possible resolution with council members, including Jordan, which has circulated its own resolution for a ceasefire.
The diplomats added that the resolution would include the opening up of Gaza's borders and security assurances for the Israelis.
It would also incorporate a European Union offer to take charge of Gaza's border crossings.
The UN diplomats have emphasized that the discussions over the resolution are in the early stages, and there is no time frame for introducing it.
Gaza has been blockaded by the Israeli regime since June 2007, a situation that has caused a decline in the standards of living, unprecedented levels of unemployment, and unrelenting poverty.
Tel Aviv resumed its aggression towards Gazans on Tuesday after Egyptian-mediated truce talks collapsed and the Israeli negotiators left the Egyptian capital Cairo where the talks were being held.
Palestinian resistance fighters also stepped up their rocket attacks against Israel on Wednesday in response to the Tel Aviv regime's renewed onslaught on the Gaza Strip following the collapse of a temporary ceasefire on Tuesday.
More than two dozen Palestinians, including many children, were killed in Israeli airstrikes on Thursday.
The fresh deaths bring the death toll from the Israeli war in the Gaza Strip to nearly 2090.
Some 10,300 others have been wounded since the Israeli aggression began on July 8.