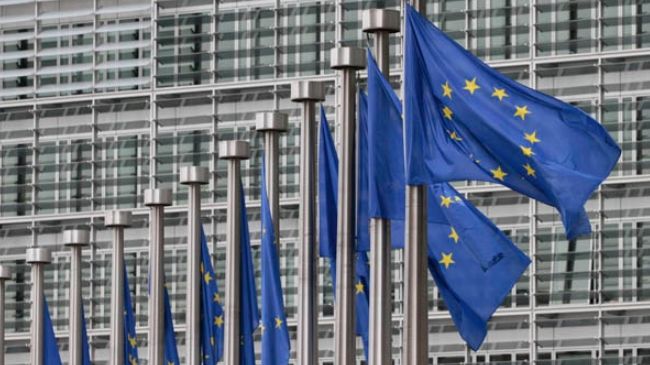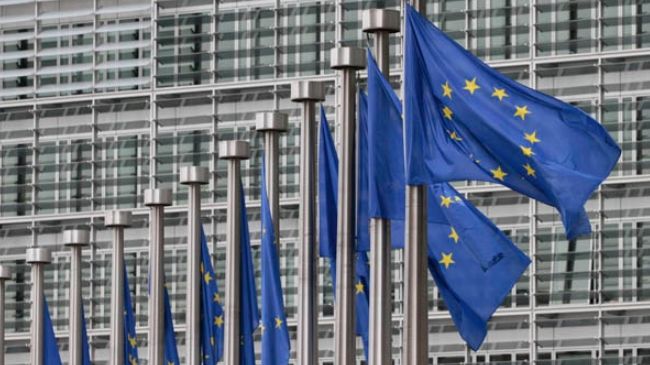 The European Union has called on five eurozone countries to comply with the budget deficit and debt targets in national spending plans in 2014.
On Friday, EU foreign ministers and the European Commission said five nations, which also includes Finland, Luxembourg and Malta, must make changes to their budgets to avoid to prevent the eurozone from falling into deeper recession.
Eurozone finance ministers met in Brussels to scrutinize each other's draft budgets for next year to see if they are committed to agreed measures to reduce government spending and debts before they are approved by national parliaments.
Jeroen Dijsselbloem, the chairman of the eurozone finance ministers' meeting said ministers held "a very open and direct debate" about countries that risked missing targets.
"We scrutinized each other's draft budgets," he said, adding it was the first time euro area ministers had met to scrutinize one another's spending plans for the next year.
"We invited those member states to take… additional consolidation measures within national budgetary processes or in parallel," Dijsselbloem said.
He said that both Italy and Spain "made the point they are already preparing a number of additional measures" for 2014.
"These are not yet in the budget," Dijsselbloem said, but will be subjected to further Commission assessment.
The Friday meeting came a week after the European Union's commissioner for economic and monetary affairs, Olli Rehn, warned that Italy and Spain faced debt and deficit problems under their current spending plans for 2014.
On November 15, the EU's executive arm issued a major package of budgetary observation announcements, including reports on 13 EU member states and three non-EU member states.
The European Commission also warned it is highly likely the figures presented by Italian and Spanish governments might not be achieved.
Despite being one of the largest economies in the bloc, Italy has the second highest national debt in the euro area after Greece.
The EU finance ministers and the European Commission know that a full bailout of either Spain or Italy would most likely spell disaster for the EU and that is why pressure is mounting on the countries to reduce spending next year.
Europe plunged into financial crisis in early 2008. Insolvency now threatens heavily debt-ridden countries such as Greece, Portugal, Italy, Ireland, and Spain.
The worsening debt crisis has forced EU governments to adopt harsh austerity measures and tough economic reforms, which have triggered massive demonstrations in many European countries.