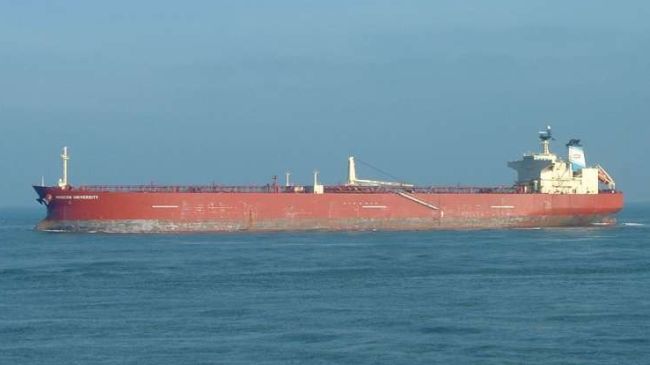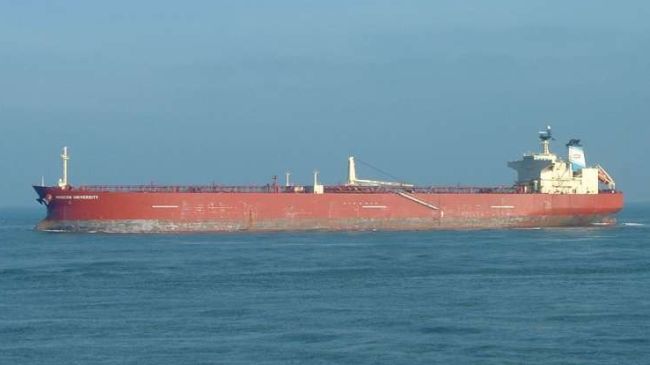 A top Iranian oil industry official has said some European states have started negotiations with Tehran in order to purchase Iran's crude oil.
"Only European companies with a 2- to 5-year contract with Iran can purchase the country's crude, otherwise [Tehran's] relations with those companies will be reconsidered," managing director of the National Iranian Oil Company (NIOC), Ahmad Qalebani said Wednesday.
Qalebani emphasized that Iran would no longer sell oil to the UK and France and said, "We are waiting for other European countries to enter negotiations with us and sign long-term contracts. Otherwise, we will stop selling oil to them."
The official added that Iran's stored oil reserves from last year have reached almost zero due to the high market demand over the past two months.
"If companies outside France and the UK want to buy crude from Iran, they must sign a 2- to 5-year contract with us, guarantee they will not sell Iranian crude to these two countries, no conditions must be set in the contract and no reference must be made to European sanctions [imposed against Iran]," he said.
According to Qalebani, Iran is currently exporting 2.2 to 2.3 million barrels per day of crude oil.
On January 23, EU foreign ministers met in Belgium and agreed on new sanctions to ban Iranian crude imports by member countries and to freeze the assets of the Central Bank of Iran within the EU.
In response to the EU sanctions, Tehran announced on February 15 that it is cutting oil exports to six European countries, including the Netherlands, Spain, Italy, France, Greece and Portugal.
The US, Zionist Occupation Israel and some of their European allies accuse Iran of pursuing a clandestine weapons program. Tehran argues that as a signatory to the nuclear Non-Proliferation Treaty and a member of International Atomic Energy Agency (IAEA), it is entitled to develop and acquire nuclear technology for peaceful purposes.
The IAEA has conducted numerous inspections of Iran's nuclear facilities but has never found any evidence indicating that Tehran's civilian nuclear program has been diverted towards nuclear weapons production.