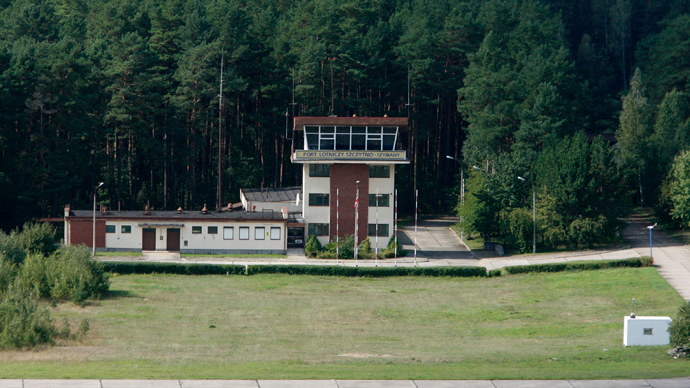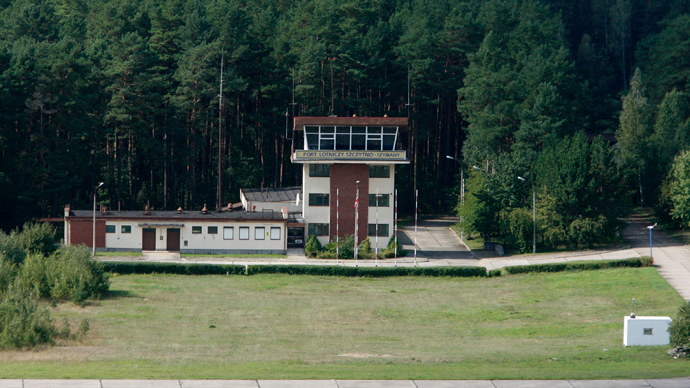 Europe's human rights court has conducted the very first judicial examination of Poland's role in the detention and torture of suspects in 'black site' prisons used by US spy agency CIA.
The public hearing got underway in the French city of Strasbourg on Tuesday as Poland refused to cooperate with the court, claiming that it could compromise a domestic investigation.
This is while attorneys of two "terror" suspects currently held captive at the notorious US military prison and torture camp in Guantanamo Bay, accused the Polish government of abuse during the hearing.
The European court examined charges that Warsaw had allowed the US Central Intelligence Agency (CIA) to operate a detention facility for suspected terrorists, who were tortured, in Stare Kiejkuty, a remote village in northeast Poland.
One of the cases heard on Tuesday involved 42-year-old Palestinian Abu Zubaydah, who was first accused by the previous US administration of George W. Bush of being involved in masterminding the 9/11 attacks, although he has never been charged with any crime.
The other case heard involved 48-year-old Saudi citizen Abd al-Rahim al-Nashiri, who faces capital charges in a US military commission at the Guantanamo base for his alleged involvement in the 2000 attack against American warship USS Cole, in which 17 crewmembers perished. Nashiri's attorney said his client will plead 'not guilty' to charges against him.
Both detainees insist that they were waterboarded at the Polish facility during the interrogations. Currently, the two captives are held under harsh maximum-security conditions in a section of Guantanamo known as Camp 7.
The lawyers of both suspects said at the hearing that they were brought to Poland in December 2002 with the knowledge of the Polish authorities.
"The government does not wish to confirm or deny the facts cited by the applicants," said Polish foreign ministry's Under-Secretary of State Artur Nowak-Far.
The Polish probe has continued for five years without any outcome. Officials in Warsaw have never disclosed the investigation's terms or scope, while human rights groups have accused the US-backed government of deliberately delaying the probe.
Meanwhile, the Obama administration is fighting to keep secret details of Nashiri's alleged torture by US authorities.
In May, however, President Barack Obama acknowledged that "in some cases" the US has used "torture to interrogate our enemies" and detained prisoners "in a way that ran counter to the rule of law."
The CIA's post 9/11 extraordinary rendition and secret detention programs have reportedly involved up to 54 foreign governments, which assisted the US in its operations. This included hosting CIA black sites on their soils, capturing, interrogating and torturing suspects, allowing the use of domestic airspace and airports for secret flights transporting captives, and providing intelligence that aided measures to the capture and rendition individuals.
American authorities have never revealed where the 'black site' prisons were located. However, intelligence officials, aviation reports and human rights groups widely state that CIA had detention centers in Afghanistan and Thailand as well as Poland, Lithuania and Romania.