Economy
Eurozone faces deeper recession in fourth quarter of 2012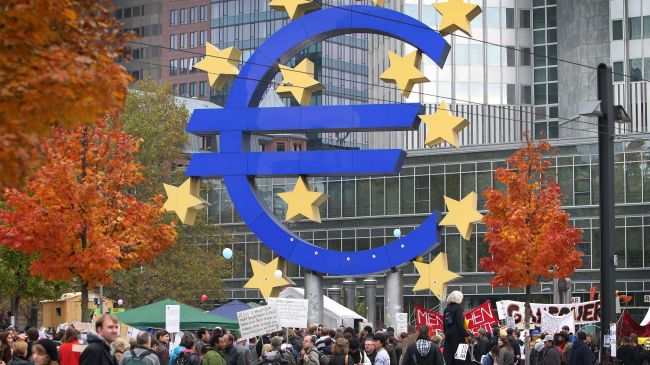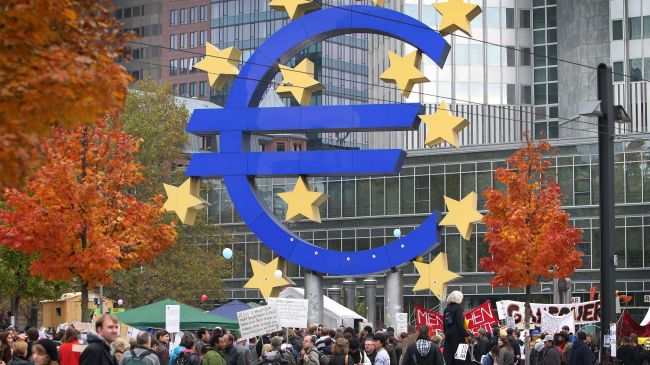 New figures show that recession deepened in the eurozone in the fourth quarter of 2012.
According to the Purchasing Managers Index (PMI) compiled by the London-based business research firm, Markit, the eurozone private sector slumped for the 11th consecutive month in a row in December.
Markit also suggested the fourth quarter started with a reading which was last seen more than three years ago when the crisis-hit bloc came out of the previous recession.
Chris Williamson, chief economist of Markit said, "The official GDP (gross domestic product) data are lagging behind the PMIs so we strongly suspect that the official data will show an increasing downturn of the eurozone recession in the final quarter."
"The data is consistent with GDP falling about 0.5 percent."
Meanwhile, with two consecutive economic contraction of 0.2 percent in the second quarter and 0.1 percent in the third of the current year, the eurozone could slip back into recession.
The PMI has fallen below the 50 mark that separates growth and contraction for all but one of the past 16 months, while economic prospects for 2013 look gloomy.
Europe plunged into financial crisis in early 2008. The worsening debt crisis has forced the EU governments to adopt harsh austerity measures, which have triggered incidents of social unrest and massive protests in many European countries.