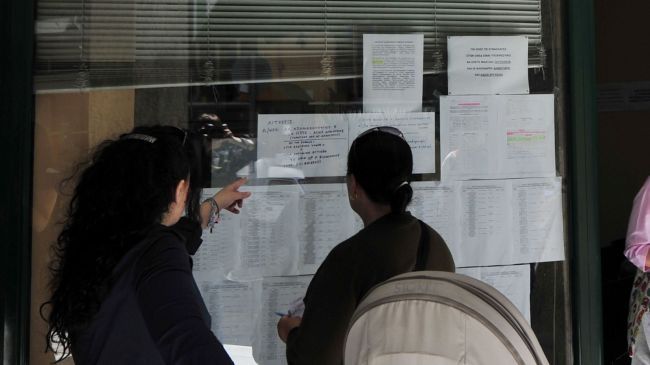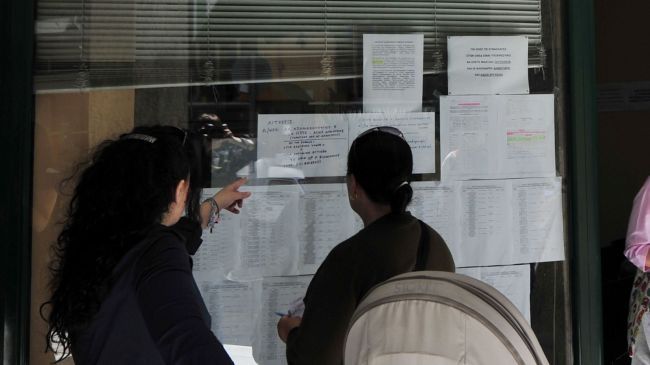 Official data indicate that the employment rate in the eurozone hit a record high of 12 percent in February 2013.
The Eurostat agency made the announcement on Tuesday, saying that more than 19 million people in the eurozone are out of work.
The agency also stated that compared with January, in February some 33,000 people joined the jobless queues in the eurozone with the highest rate registered in Greece at 26.4 percent.
The Eurostat added that the jobless rate in the European Union also rose to 10.9 percent in February, up from 10.8 percent in the previous month.
The February figures came amid the announcement of a bailout plan for Cyprus, which has reignited concerns over the euro's future.
On March 25, eurozone finance ministers agreed to grant a 10-billion-euro bailout (USD 13-billion) to Cyprus during a Eurogroup meeting in an attempt to save the country from bankruptcy.
On February 22, the European Commission said the eurozone would witness another year of recession in 2013.
The winter economic forecast of the EU had also said that the jobless rate in the euro area would hit 12.2 percent for 2013.
Europe plunged into financial crisis in early 2008. The worsening debt crisis has forced the EU governments to adopt harsh austerity measures and tough economic reforms.