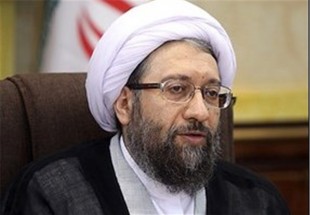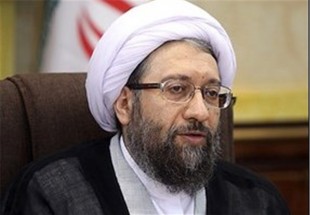 Iran's Judiciary Chief Ayatollah Sadeq Amoli Larijani underlined the prominent status of the Islamic Republic in the region.
Today, even the enemies acknowledge that the Islamic Iran is the main power in the region, he said while addressing a cultural ceremony in the city of Neka, north of the country.
Ayatollah Larijani stressed that the Islamic Republic has achieved such status thanks to the blood of martyrs who sacrificed their life to safeguard the country's independence and territorial integrity.
He referred to the US hostilities toward Iran in the past few decades, saying that Washington thought it could bring the Islamic Revolution to an end but failed to do so and now the Islamic Establishment has become a role model in the world as one formed based on moral aspirations.
Despite attempts by hegemonic powers against the Iranian nation, including their imposition of strict sanctions on Iran, the Islamic country has kept progressing and making accomplishments in different scientific, cultural, military and nuclear fields, he went on to say.