Saudi Arabia
Even Enemy of The Holy Lands Puppet Saudi Prince Arrives in Tehran to Attend NAM Summit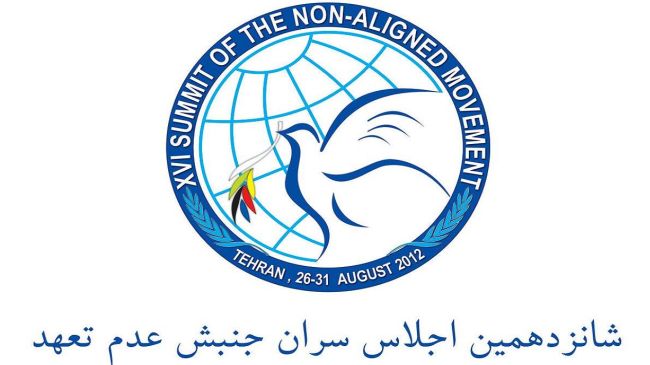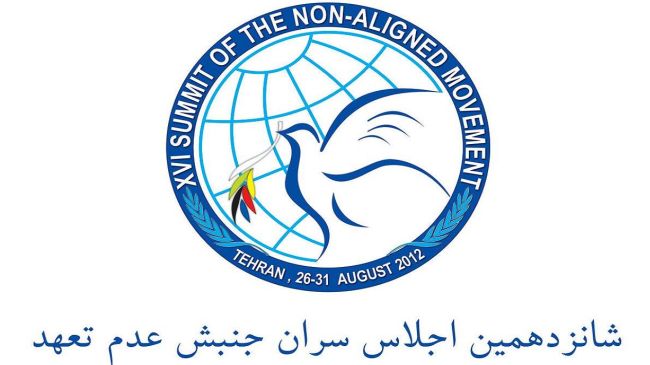 Saudi King Abdullah's son, Prince Abdulaziz bin Abdullah bin Abdulaziz, arrived in Tehran this morning to attend the 16th heads-of-state summit of the Non-Aligned Movement (NAM) in the Iranian capital.
Prince Abdulaziz, who is an acting deputy foreign minister, has been sent to Tehran by King Abdullah personally to represent him in the NAM summit meeting.
NAM, which is comprised of some 120 member and 17 observer states, is an international organization of countries considering themselves not formally aligned with or against any major power bloc. NAM is the largest grouping of countries outside of the United Nations.
NAM member states represent nearly two-thirds of the United Nations' members and comprise 55% of the world population, particularly countries considered to be developing or part of the Third World.