Europe
Event held in UK to boost understanding of Islam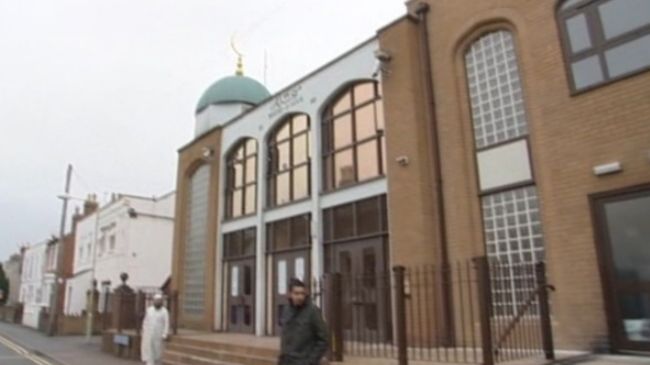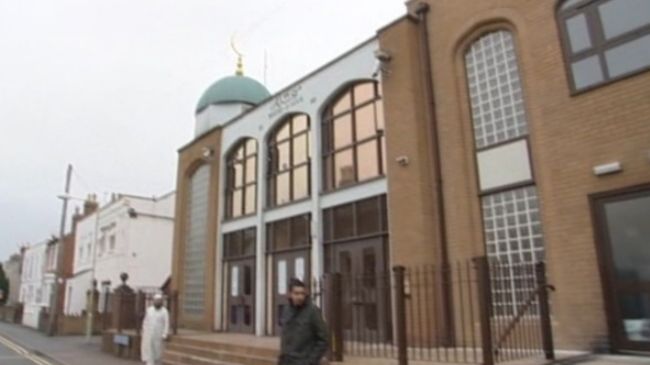 Followers of different faiths have held an interfaith event in Gloucester, southwest England, to boost Britons' understanding of Islam and Muslims.
During the event, titled Engaging with Islam and organized by St James' and Christ Church, Gloucester's first Muslim Sheriff Said Hansdot said the recent murder of a British soldier in Woolwich, London, and the ensuing arson attack on the city's mosque showed the need for greater efforts to introduce people to Islam.
"Until what happened a few months ago, we had thought we were doing a great job in engaging with the community but obviously a lot of work still needs to be done," Hansdot, told The BBC.
The arson on June 18 was part of a wave of anti-Muslim hate attacks and terrorist incidents that followed the murder of British soldier Lee Rigby in Woolwich, London, on May 22.
The event led to a ten-fold spike in anti-Muslim attacks in the few following weeks.
In June, The Independent published a study that showed between 40 and 60 percent of mosques and other Islamic centers in Britain had been targeted since 9/11 incidents in the US.
The survey warned about the growing number of attacks against Muslims, even when they are at their homes.
Hansdot also said he will work to extend interfaith relations stressing "in my role as the sheriff of Gloucester, I'm taking that duty very seriously".
"I do engage with these communities, just to show them that 'look I am one of you and I am here to represent you as well'," he added.