Iran
Ex-Iranian Commander: All Threats under Control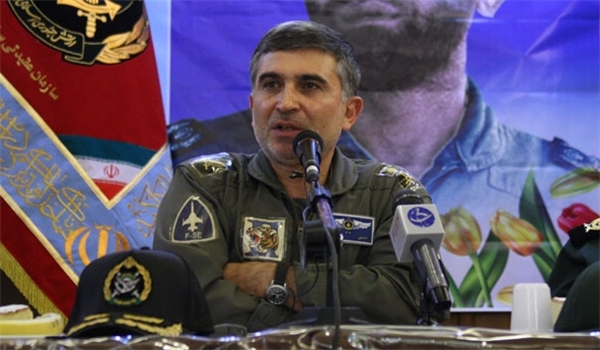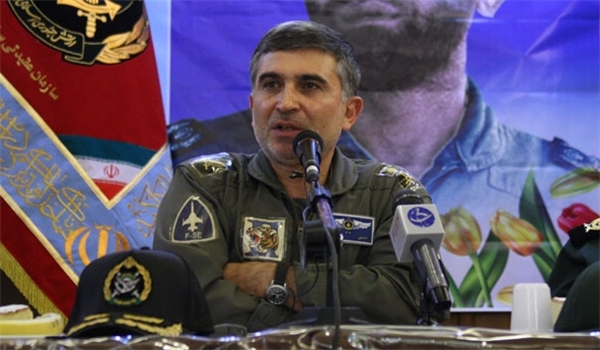 General Hossein Chitforoush, a top advisor of the Iranian Air Force Commander, underlined that the country's Army has brought all enemy threats under control.
"Based on the Islamic Republic of Iran's laws, the Army is tasked with controlling and safeguarding the air, sea and ground borders," Chitforoush, also a former Lieutenant Commander of the Iranian Army's Air Force, told reporters in the Northeastern city of Mashhad on Monday.
"And we have now harnessed and controlled all threats in the sky, on land and in the sea," he added.
In relevant remarks in September, Deputy Defense Minister Brigadier General Amir Hatami underscored that the Iranian Armed Forces are capable of targeting and destroying any threat anytime and anywhere with high precision.
"Today we can support our Armed Forces in all arenas," Hatami said in Tehran at the time, addressing a large and fervent congregation of people who participated in Friday prayers ceremony on Tehran University campus.
"Today, our Armed Forces are ready to destroy any point on land and sea with its long range and high precision missiles built by the country's defense industries," he added.