Iran
Middle East
Science
Technology
Ex-US-Jailed Scientist Working on mRNA-Based Coronavirus Vaccine in Iran
Prominent stem cell Professor Masoud Soleimani, who was imprisoned by the US government for 14 months, is now trying to produce mRNA-based coronavirus vaccine in Iran, an academic official said, adding that the vaccine will be ready in early summer.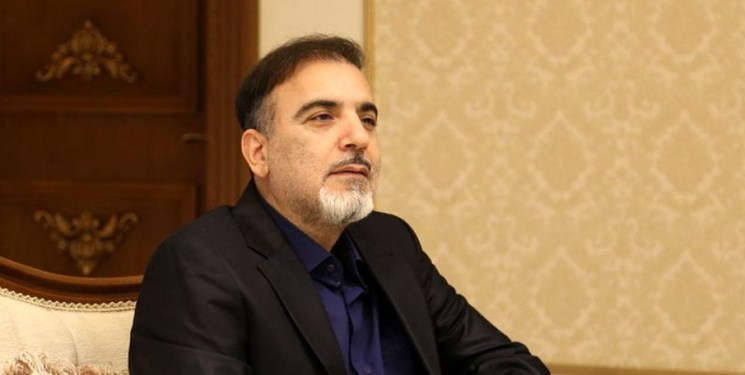 "The research team of Tarbiat Modarres University, led by Masoud Soleimani, a prominent Iranian scientist, is developing a coronavirus vaccine with mRNA technology in collaboration with Barakat Foundation and Shahid Beheshti University," President of Tarbiat Modarres University in Iran Mohammad Taqi Ahmadi told FNA.
"The technical know-how for production of advanced vaccine with mRNA technology exists in the country, and with cooperation of the Iranian scientist, the vaccine is expected to be produced in early summer," he added.
Soleimani had travelled to the US on October, 21, 2018 with a visa issued upon an invitation by the Mayo Clinic in Minnesota to lead a research program on the treatment of stroke patients.
He was, however, arrested by the FBI upon arrival at the Chicago airport. His visa was canceled and he was transferred to a jail in Atlanta, Georgia.
His family had several times voiced worries about Soleimani's "poor" mental and physical condition in jail, saying he is suffering from chronic irritable bowel syndrome, has lost 15 kilograms and suffers from severe vision loss.
Professor Soleimani was released in December 2019 in a prisoner swap by the US and returned to Iran. He was welcomed by his family members and Iranian officials upon his arrival. Iranian Foreign Minister Mohammad Javad Zarif accompanied the released scientist from Zurich where the swap took place.