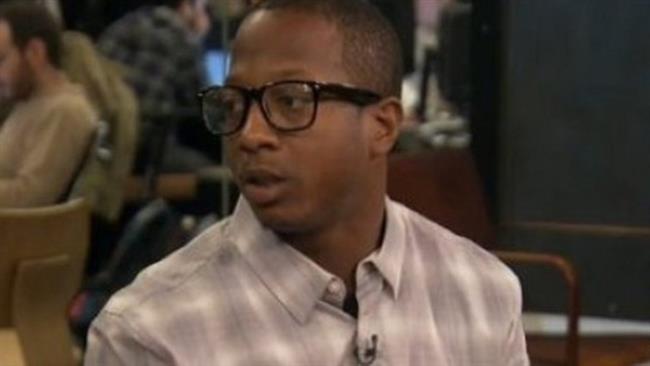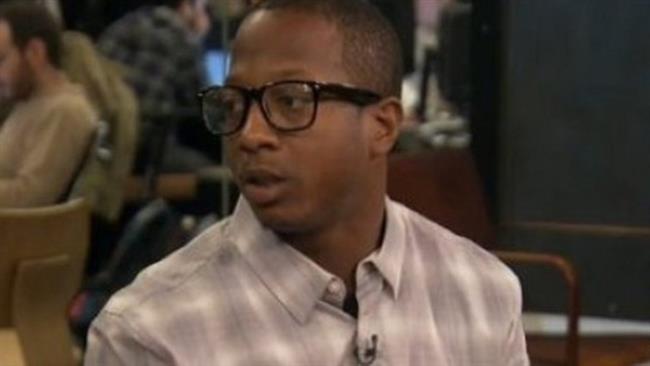 An American man who had been jailed and tortured in Rikers Island in New York City for three years without trial has committed suicide.
Kalief Browder, 22, hanged himself using an air-conditioning cord at his family home in Bronx. Browder's mother blames her son's death on mistreatment in jail.
His lawyer, Paul Prestia, said, "When you go over the three years that he spent (in jail) and all the horrific details he endured, it's unbelievable that this could happen to a teenager in New York City."
"He didn't get tortured in some prison camp in another country. It was right here!" Prestia told the New Yorker.
Browder had to endure beatings by guards and other inmates in addition to long stints in solitary confinement for a crime he never committed.
He was arrested in May 2010 for allegedly stealing a backpack. Although he insisted he was innocent, he was imprisoned.
After 33 months in prison, he was offered a plea deal but refused to accept it. He gradually felt more stressed something that led him attempting suicide several times.
Browder remained in jail because his family could not raise his $10,000 bail. For three years, he had been awaiting a trial which never took place. Eventually, the court dismissed the charges against him in May 2013.
According to the Department of Correction, Browder suffered a facial contusion, which may have been caused by either "alleged attack by staff" or "hitting his face into the shower wall" but the latter was rejected by Browder.
The case caused New York Mayor de Blasio to reform the scandalous city jail to stop solitary confinement for 16- and 17-year-old prisoners.