Palestine
EXC: Hamas explains terms of the ceasefire deal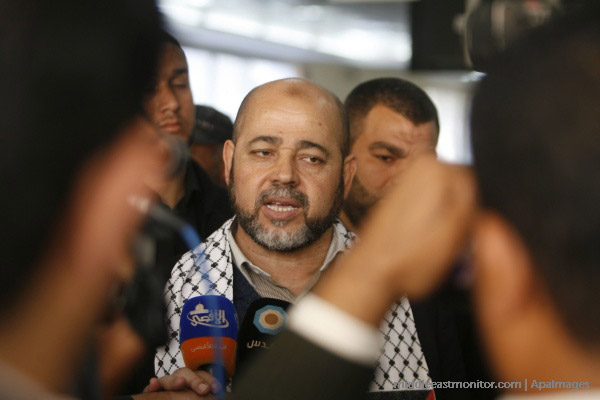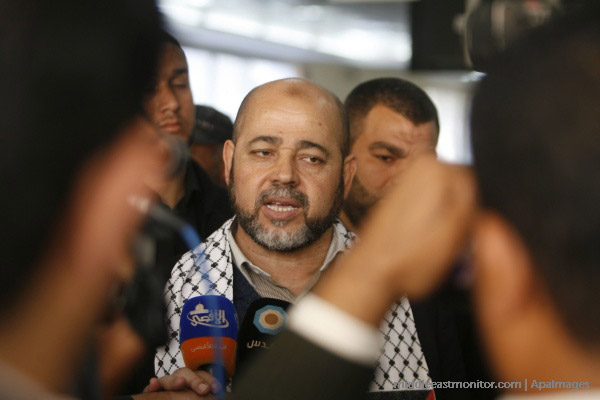 Deputy Head of Hamas's Political Bureau Musa Abu Marzouk explained on Tuesday the terms of the ceasefire deal agreed between the Palestinian resistance and the Israeli occupation.
According to Arabs48 news website, Abu Marzouk said the deal fully ended the Israeli blockade on the Gaza Strip, halting all Israeli, American and EU restrictions on money transfers, included holding an international conference on the reconstruction of the Strip and stopping Israel's tracking and assassination of Palestinian resistance fighters.
Abu Marzouk added that the deal is based on the understandings that ended the Israeli war against the Gaza Strip in 2012. But this time, the Israeli occupation is to stick to opening the crossings for the entrance of humanitarian and relief aid, as well as all reconstruction materials.
Following are the terms according to Abu Marzouk:
Gaza Crossings
Only two out of the five Gaza crossings are presently functioning. The deal stipulates Israel's commitment to opening the other three crossings.
Regarding the Rafah Crossing, Abu Marzouk said there would be a Palestinian-Egyptian meeting to specify the demands for its full re-opening and called for this meeting to happen as soon as possible.
Fishing and buffer zone
The fishing zone is to be expanded to six nautical miles and to be gradually expanded to 12 miles at a later date, but before the end of this year.
The buffer zone was cancelled.
Money transfers and Gaza employees
Israeli, American and European restrictions on money transfers into the Strip were lifted and the ball is now in the court of the Palestinian unity government to pay Gaza employees' salaries.
Reconstruction of Gaza
Abu Marzouk explained that the reconstruction of the Gaza Strip would be discussed at a conference slated to be held next month in Egypt. Preparations for this conference are to start after inviting all the related parties to take part in the reconstruction process. The Palestinian unity government is to run the reconstruction dossier.
The Hamas official, who participated in the Palestinian delegation to the indirect talks in Cairo, said Egypt is the only guarantor for the deal, and that a new round of talks are to start within a month to discuss the other issues, like prisoners, the seaport and airport.
He said that the Israeli occupation would stop targeting senior Hamas commanders, and would allow them free movement throughout the Gaza Strip, stressing that this is the point that had postponed reaching a deal at an earlier stage.