Lebanon
Exclusive: Iran embassy attacker took orders from Prince Bandar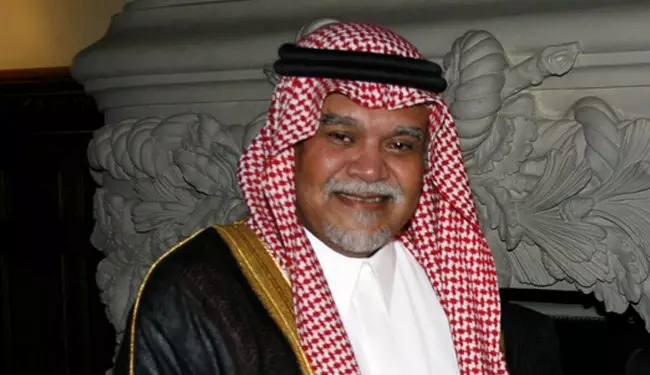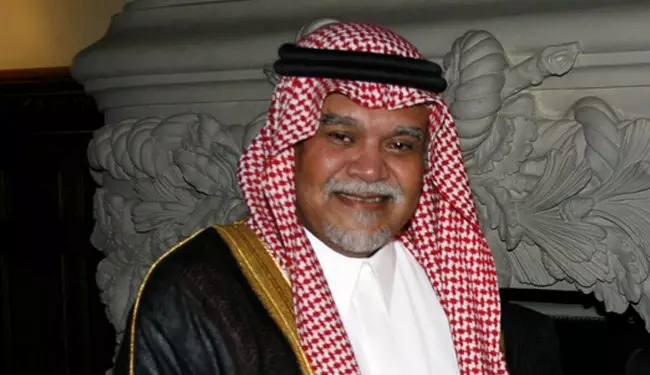 A Saudi terrorist who launched recent deadly attack on Iranian embassy in Lebanon took orders from Saudi spy chief Prince Bandar bin Sultan, Lebanese sources have informed Al-Alam.
On November 19, two bomb attacks outside the Iranian Embassy in Beirut killed 25 people and injured more than 150.
Lebanese information sources told Al-Alam, on condition of anonymity, that they have found information linking Majed al-Majed, the Saudi commander of the al-Qaeda affiliated group Abdullah Azzam Brigades who claimed responsibility for the attack to the Saudi spy chief.
Al-Majed was arrested by Lebanese security forces on Wednesday.
He resided in Ayn al-Halwa military camp in south of Lebanon before he left the camp for Syria to work with Abu Mohammad al-Jolani, head of the al-Qaeda's al-Nusra Front which is one of the main armed groups fighting against Syria.
According to reports, he returned wounded to Lebanon after his plans to launch a 'coup' against al-Nusra leader remained futile.
Al-Alam correspondent Fatima Awaza in Beirut said on Thursday that al-Majed was arrested in a hospital where he was being treated after he got wounded during fighting in Syria's Rif Dimashq.
Awaza said Lebanese security forces carried out DNA tests on al-Majed to confirm his identity.
She further added that the attack on Iranian embasy is just one of the many terrorist attacks Majed has been involved in and several arrest warrants have been issued against him in Lebanon, Saudi Arabia and the United States.
On December 3, Hezbollah Secretary General Seyyed Hassan Nasrallah said Saudi Arabia is behind the bombing, adding that he has no doubt that the Saudi intelligence agency has close links with the Abdullah Azzam Brigades.
Bandar bin Sultan has been widely referred as leading several militant groups fighting in Syria to topple the government.