Iraq
Middle East
EXCLUSIVE: Iraqi Army Continues Mop-Up Operations in Fallujah, Opens Routes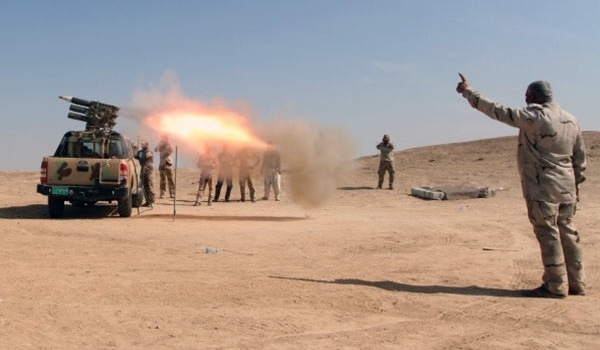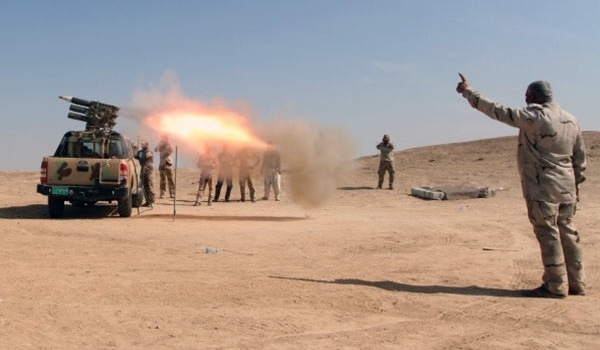 The Iraqi army demined and purged terrorists from over 20 square kilometers of land in the Northern parts of Fallujah in Anbar province.
The army units cleared mines and Improvised Explosive Devices (IEDs) in Al-Karama region and many areas from al-Sejar and al-Shiheh regions to al-Saqlawiya.
The Iraqi forces demined all the lengthy routes in the Northern Fallujah and provided a safe passage to other parts of the region.
The demining of this strategic route speeds up tightening siege of ISIL terrorists in Al-Karama and Fallujah city and prevents the terrorists from attacking other areas in Northern Fallujah and penetration into deserts in the Southern parts of Samarra city; it can also help a lot to pave the way for the dispatch of the Iraqi army's new equipment to these regions to help the forces stationed in there to push ahead their mop-up operations.
On Tuesday, the Iraqi forces destroyed a vehicle carrying ISIL's missiles in Anbar as army units took control of several new areas in the Western Iraqi province.
The ISIL's missiles were destroyed by the Iraqi troops in Hasibiya region in the Eastern parts of Anbar province and 7 ISIL militants who were in the vehicle were also killed.
The Iraqi forces also managed to win back new areas in the Southwestern parts of Anbar province.
On Saturday, the Iraqi army and air force managed to push back the ISIL Takfiri terrorists from two strategic areas in the city of Fallujah in Anbar province.
The regions of Albu Manahi and Albu Daij in Fallujah's Ameriya region were seized backed.
The operations to take control of the Albu Manahi and Albu Daij districts were jointly conducted by the 8th Division of the Iraqi Army and with the backup of the Iraqi air force.