Iraq
Middle East
Exclusive: Iraqi security forces seize 20 arm-loaded vehicles en route to Karbala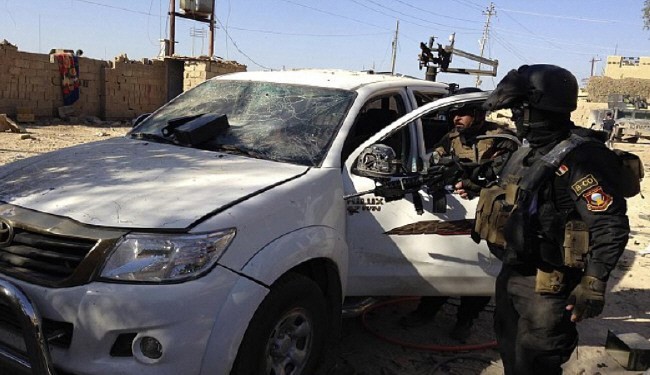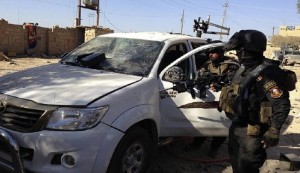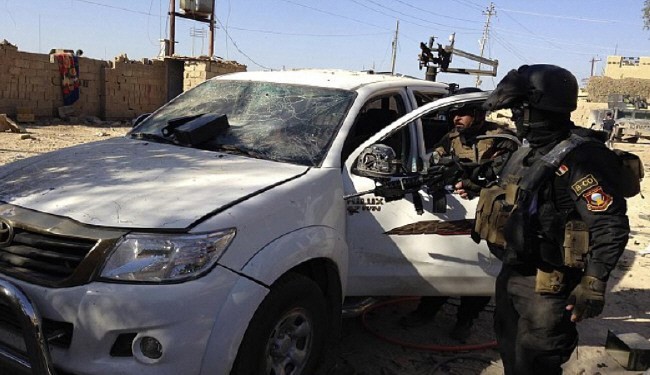 Iraqi security forces have seized twenty arms-loaded vehicles en route from al-Anbar province in central Iraq to Karbala province, a security source said.
Security forces at a checkpoint in the town of Ayn al-Tamr, forty kilometers west of Karbala province, seized twenty vehicles loaded with arms and ammunitions belonging to terrorist groups, the security source said.
The source, speaking on condition of anonymity, added that the drivers and vehicles had fake documents of Health Ministry. The drivers were apprehended.
On June 10, militants from the so-called Islamic State of Iraq and the Levant (ISIL) terrorist group took control of Mosul. They later took control of the city of Tikrit, located about 140 kilometers (87 miles) northwest of the Iraqi capital, Baghdad.
Soldiers of the Iraqi army have been engaged in heavy fighting with the foreign-sponsored terrorists in different fronts ever since.
On Saturday, Iraqi army troops, backed by thousands of tribal and volunteer fighters, retook the full control of Tikrit from the ISIL terrorists.