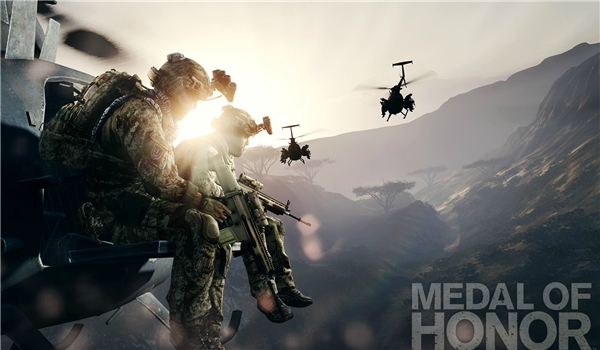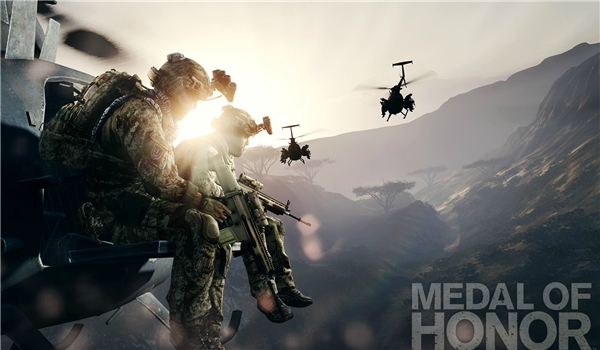 The Saudi media are running a hype about their country's unreal military gains in Yemen in order to boost the morale of their troops, even showing fake videos of slain Yemeni forces.
The footage of Saudi Arabia's false videos comes just days after the Yemeni army and revolutionary forces uploaded their genuine videos on their victories in Yemen and Southern Saudi Arabia.
One of the videos titled 'Saudi Apache helicopter precisely targeted Al-Houthis in Sa'ada Mountains' is actually a videogame that has even appeared in some pro-Saudi media such as Al-Watan al-Kuwait and al-Manateq al-Wusta.
The fake video comes from a computer game named 'Medal of Honor 2010'. The Arabic subtitle has even been used for the fake video, making the case even more ridiculous.
On Saturday, a senior Yemeni popular commander cautioned that Saudi Arabia is running a media hype about war in Sana'a in a bid to reduce pressure on the Riyadh-led forces in the South.
"The Saudi media hype about Sana'a battle is no more than the enemy's psychological warfare to help the forces loyal to fugitive president Mansour Hadi who are fighting against the Yemeni forces in the South and the Saudi army in Najran and Jizan to feel less pressure and boost their morale," a senior Ansarullah commander told FNA.
The commander said that the Saudi enemy has to pass through Southern provinces before opening its path to Sana'a, while it has failed to do so. "Before Sana'a, they should come in control over Ibb, Taez and Damar, but have failed to stretch their control over these provinces."
He said the Saudi regime does not even know the location or whereabouts of the Ansarullah missiles that target its troops. "The Yemeni army and revolutionary forces have developed their missile capabilities to adopt a new strategy against the enemy," he added.
Saudi Arabia has been striking Yemen for 158 days now to restore power to fugitive president Mansour Hadi, a close ally of Riyadh. The Saudi-led aggression has so far killed at least 5,535 Yemenis, including hundreds of women and children.
Hadi stepped down in January and refused to reconsider the decision despite calls by Ansarullah revolutionaries of the Houthi movement.
Despite Riyadh's claims that it is bombing the positions of the Ansarullah fighters, Saudi warplanes are flattening residential areas and civilian infrastructures.