Syria
Exclusive: Syrian Army gears up for final showdown with ISIL in northern Syria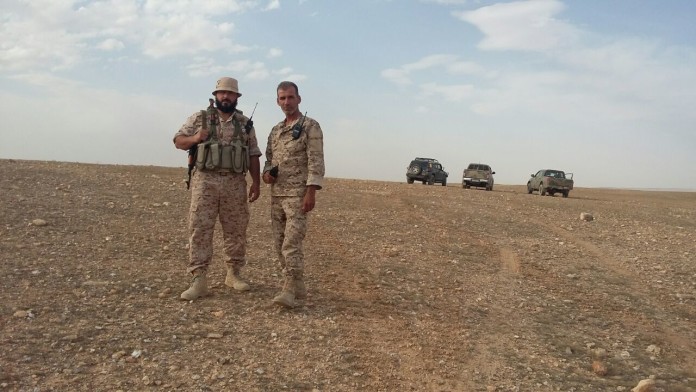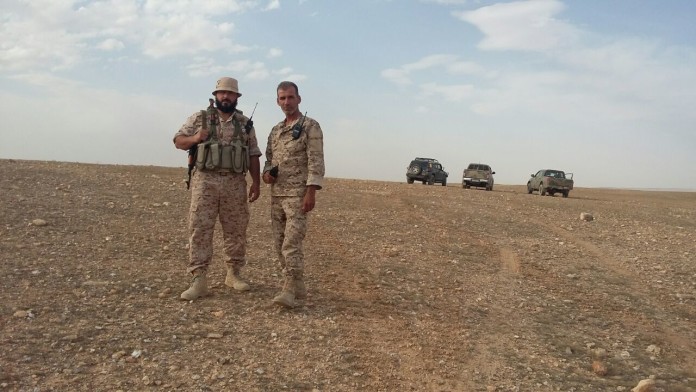 The Syrian Arab Army (SAA) is gearing up for a final showdown with the Islamic State (ISIL) forces in northern Syria, as they look to expel the terrorist group from the Aleppo-Hama axis.
With the Kurdish-led forces attacking ISIL at Raqqa City, this is the Syrian Arab Army's chance to take advantage of the terrorist group's manpower shortages and recover the Khanasser Plain.
The Khanasser Plain is crucial to the Syrian Arab Army's High Command because the government's only supply route to the Aleppo Governorate flows through this rural region near the Hama border.
According to a military source, a large number of reinforcements from the Syrian Arab Army have arrived to southeast Aleppo this week for the upcoming offensive.
In addition to the reinforcements, the soldiers deployed to the Khanasser front were given a short break before the offensive; this will help them regroup in time for the assault.
The date and time for this offensive is still unknown; however, it is expected to begin in the coming weeks, as the Syrian Arab Army finalizes their preparations.