Syria
Exclusive: Syrian Army mass deploys to Daraa for new operation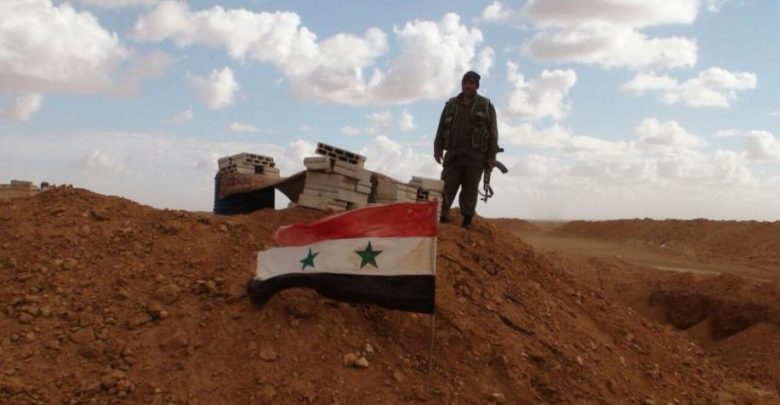 A military source in Damascus told Al-Masdar News that the Syrian Republican Guard was preparing to deploy to the Daraa Governorate for a new operation against the Free Syrian Army's (FSA) sleeper cells.
The Syrian Republican Guard, along with the Air Force Intelligence, arrived in Daraa city on Tuesday after receiving the green light to launch a large-scale operation against the rebel sleeper cells inside the governorate.
A source in Damascus told Al-Masdar this afternoon that the Syrian military has deployed to the Daraa Al-Balad axis in the provincial capital and to the outskirts of Tafas.
The source says the Syrian military deployed to these axes after receiving intel from locals and spies about the whereabouts of the Free Syrian Army sleeper cells and their storages.
Since the start of the new year, the Free Syrian Army sleeper cells in southern Syria have wreaked havoc on the Syrian Arab Army and their allies in the Al-Quneitra and Daraa governorates.
Using roadside bombs and heavy machine guns, the Free Syrian Army has managed to kill several Syrian Arab Army personnel and disrupt their movements in southern Syria.
As a result, the Syrian Arab Army has made the decision to mass deploy to the reconciled towns in order to clear out these sleeper cells.
It is worth noting that while many towns have reconciled with the government, they are still under the authority of local rebels that handed over their heavy weapons last summer.