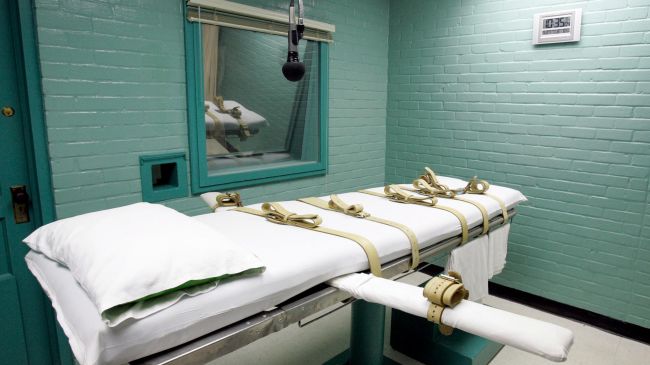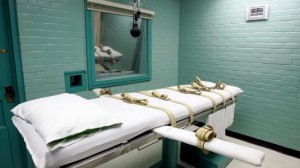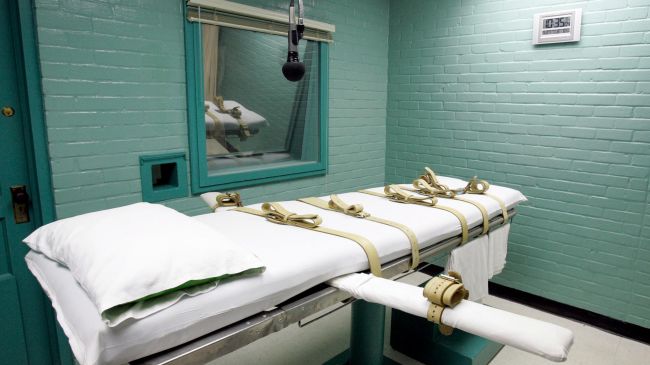 A US federal judge has declined to push back the lethal injection of a convicted murderer in Texas, two weeks after a gruesomely bungled execution in Oklahoma triggered accusations of torture.
Lawyers for Robert James Campbell had asked for a stay of execution on the grounds that Campbell may be subjected to a painful execution like the one suffered by Clayton Lockett in Oklahoma, who died of a heart attack 43 minutes after his execution was halted due to a botched lethal injection.
But the request was rejected by a federal judge, and the inmate, convicted of the rape and murder of a young bank teller in 1991, is scheduled to be put to death on May thirteenth.
In a statement on Friday, Maurie Levin, Campell's lawyer, said "It is deeply shameful that Texas has more interest in protecting the identity of the supplying compounding pharmacy than they do in ensuring that they carry out executions in a humane manner."
"Without transparency about the source, testing, purity and efficacy of this drug, there is no way of knowing whether it will cause a prolonged, torturous death."
Texas carries out lethal executions using drugs different from the ones used in the execution of Lockett. But the drug, known as pentobarbital, has become scarce in recent years since producers have objected to its use in capital punishment.
Following the execution of Lockett, a court in the US state of Oklahoma has agreed to halt all executions in the state for six months until an investigation of Lockett's death is completed.
According to the American Civil Liberties Union (ACLU), the racial ratio of the victims of the death penalty in the US has been striking since the revival of the practice in 1976, with the penalty being disproportionately imposed on blacks and ethnic minorities.