Iran
Experts say Iran, partners can find ways around sanctions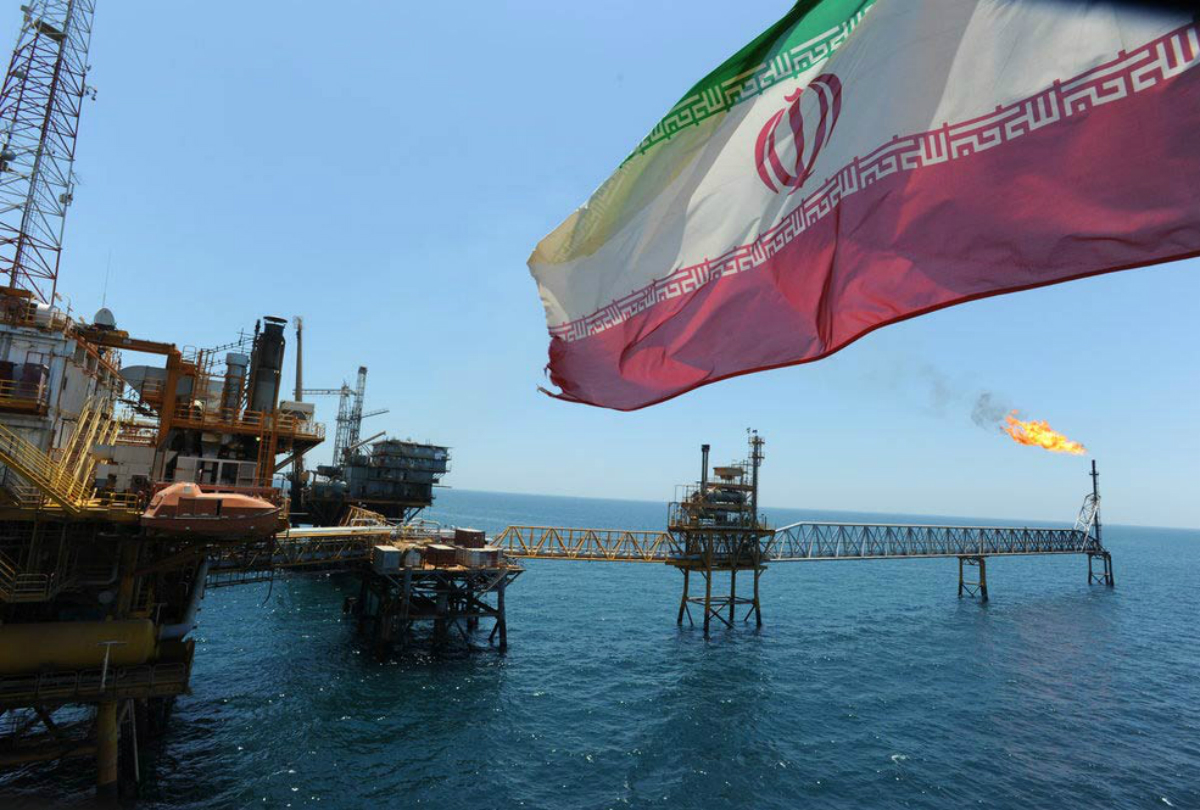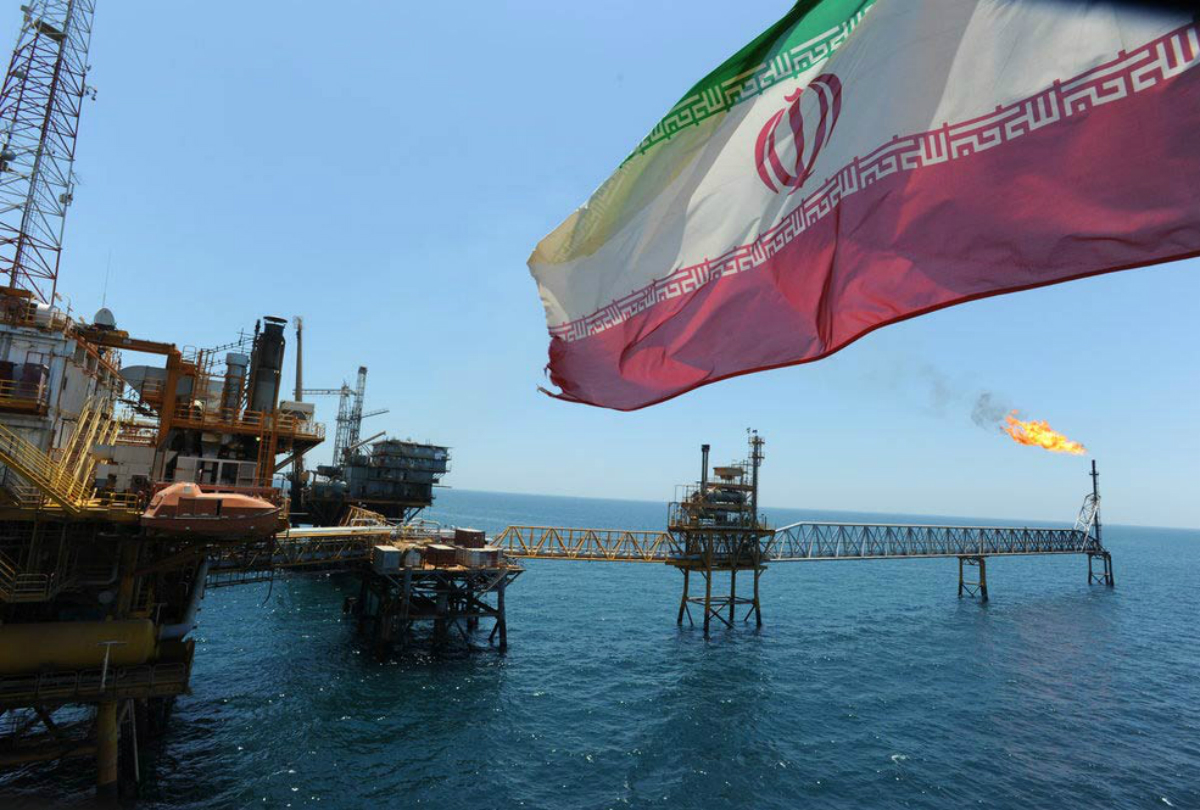 Only days after the administration of US President Donald Trump restored sanctions against Iran, speculations are emerging among analysts that the country would eventually be able to find ways to dodge them in cooperation with its trading partners.
"There will always be both overt and covert activities to work around sanctions, to dodge sanctions or evade them," Dan Wager, a global sanctions expert at the consulting firm LexisNexis Risk Solutions, was quoted by the National Public Radio (NPR) as saying. "That's something that's gone on for a very long time."
Wager specifically mentioned Iran's ability to procure aircraft parts and components — something Iran critically needs to keep its aging airplanes working – during the years it was under global sanctions until 2016.
This, he emphasized, could be evidence that ways could always be found around the sanctions.
"There's a vast network of individuals who are out there that will go to a company that provides aircraft components, engine parts, landing gear parts, avionics and electronics, and they will procure them and represent that those goods are being shipped to and paid for by someone in a country where it is allowed," Wager was quoted by NPR as saying. "Once the goods are shipped to there, they are further transshipped onward to Iran."
The administration of US President Donald Trump launched the second wave of sanctions against Iran from November 5 in which a universal ban on the country's oil exports is a primary objective.
US officials have already said the sanctions would be meant to bring down Iran's oil exports to zero. However, Iranian officials have repeatedly rejected the feasibility of this, stressing that international consumers cannot afford to lose Iranian supplies.
Other analysts emphasized in their interviews with the NPR that it would be trickier to work around oil sanctions because the crude has to be transported by large tankers on open waters. But Iran still found ways to do it under past rounds of international sanctions, according to Peter Harrell, an adjunct senior fellow with the Center for a New American Security, a think tank in Washington, DC.
Harrell said energy-hungry nations are willing to risk sanctions that could reduce their access to US markets. He said the countries could use small companies or banks to do the transactions.
"So, you could see countries such as China that's importing oil — instead of the oil being purchased by a great big Chinese company that has lots of business in the United States, it will be purchased by some small company that doesn't really do any business in the U.S. and if it is sanctioned, so what," he says.
Some methods of evading sanctions fall into a gray zone, such as holding payments in an escrow account, something India did the last time Iran was sanctioned. India and China were also involved in a bartering agreement where Iranian oil could be exchanged for industrial machinery, for example, the NPR added in its report.