Turkey
Explosion hits pipeline carrying Iraqi oil to Turkey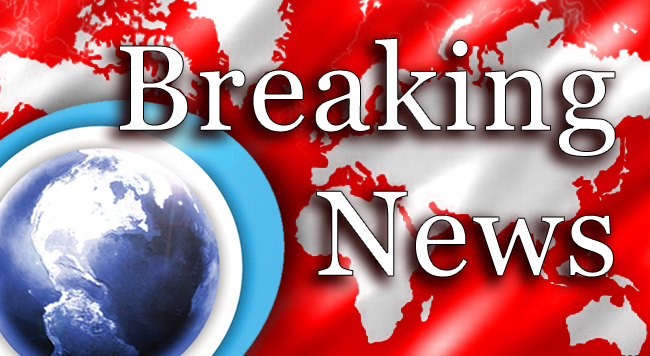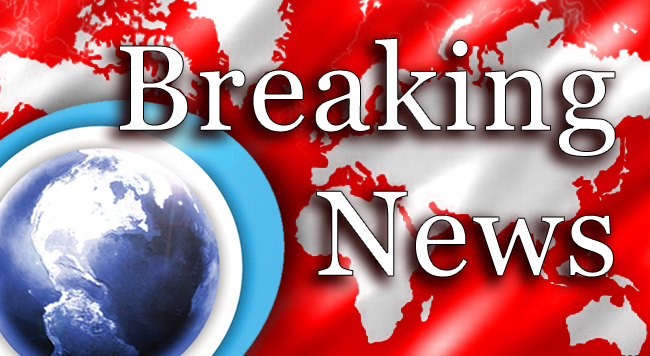 An explosion has hit the pipeline carrying Iraqi oil to Turkey, causing a fire and stopping oil flow to Turkey, security sources said.
The cause of the fire was not immediately clear but some reports say the separatist Kurdistan Workers' Party (PKK) or oil smugglers may have sabotaged it.
The fire started in the Silopi and Cizre districts of Sirnak province near the Iraqi border following the blast overnight Sunday on the Kirkuk-Ceyhan pipeline, said Turkish security sources, adding that firefighters were trying to put out the flames.