Asia-Pacific
Explosion in Bhutan arms depot kills at least 11 soldiers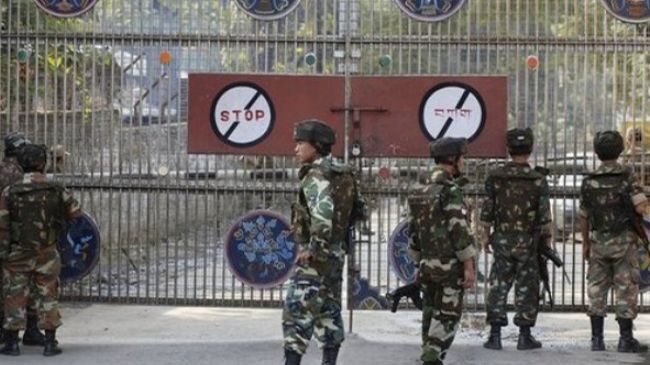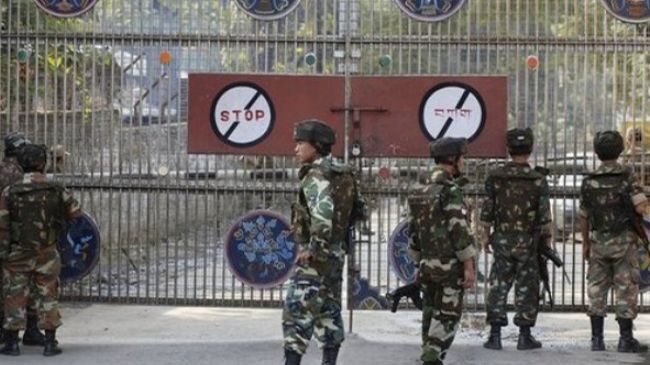 A powerful explosion at a military arms depot has killed at least 11 soldiers in the Kingdom of Bhutan, security sources say.
The Monday incident occurred near the Indian Military Training Team (IMTRAT) center base in Anakha in the western district of Haa, where soldiers were disposing of old ammunition, the state-run Kuensel newspaper said.
Eight soldiers were killed instantly in the explosion, while three more succumbed to their injuries at hospital, the report said. About a dozen more soldiers were injured.
Some of the seriously injured persons were flown to Thimphu in helicopters, media reports said.
The dead and injured were members of the bomb disposal squad of the Royal Bhutan Army (RBA). Further details, such as the cause of the blast, were not immediately available.
The Indian Army maintains a training mission in Bhutan, known as the IMTRAT, responsible for the military training of RBA and Royal Bodyguards.
The Royal Bhutan Army is a branch of the armed forces of the Kingdom of Bhutan responsible for maintaining the country's territorial integrity and sovereignty against security threats. The King of Bhutan is the Supreme Commander in Chief of the RBA.