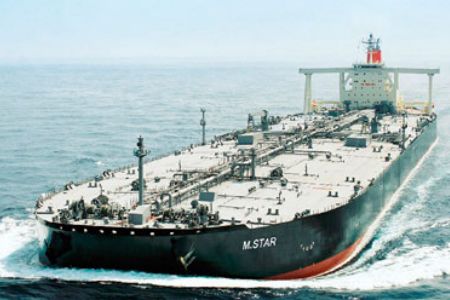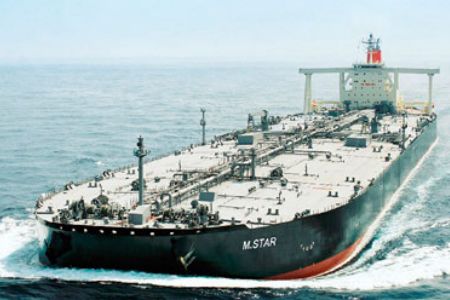 An Iranian official says a Japanese oil tanker has been damaged in Oman's territorial waters in the Persian Gulf following an explosion.
"The fire which was triggered by an explosion on the deck of the vessel was contained with the help of the crew and regional forces," Fars News Agency quoted head of marine department of southern Hormozgan Province, Ali Akbar Saffai, as saying on Wednesday.
Stressing that the incident onboard the Japanese tanker, M Star, had taken place in Oman's trivial waters, Saffai said "the ship has left the region following coordination.
He rejected earlier reports saying that the accident had occurred in the Strait of Hormuz.
Japan's transport ministry has said the incident may have been an attack, noting that one crewmember had seen a flash in the horizon before the explosion.
"Since one of the crew saw a flash on the horizon immediately before the blast, the company suspects it was highly likely an attack," the ministry said in a statement, AFP reported.
Oman's coastguard has rejected the claim, saying there was no evidence of any attack on the tanker and instead cited a 3.2 magnitude earthquake in the Iranian port-city of Bandar Abbas as the source of a freak wave that hit the ship.
The Vessel's operating company, Mitsui OSK Lines, says the ship has 31 crew members — 16 Philippines and 15 Indian.
The tanker was carrying 270,000 tons of crude oil but did not suffer a spill, Mitsui OSK Lines added.