Syria
Explosion strikes suburban Damascus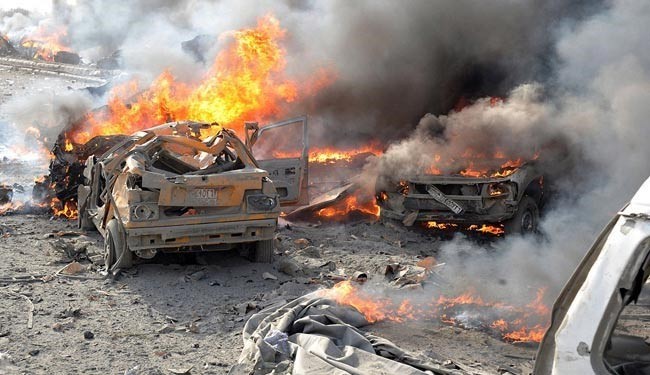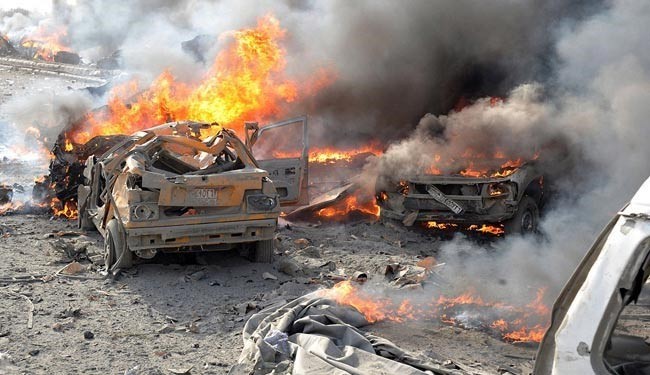 A huge explosion has occurred at a suburban region of Syrian capital of Damascus, causing an unknown number of casualties, the state media reports.
The Saturday bombing was carried out by foreign-backed terrorists at the entrance of the Christian-Druze neighborhood of Jaramana, said a SANA news agency report.
According to the report, a number of individuals were either killed or injured in the blast.
The attack further inflicted major damage to properties around the bombing site.
A similar blast in Jaramana back in August killed 18 people.
Syria has been gripped by deadly unrest since 2011. According to reports, the Western powers and their regional allies, especially Qatar, Saudi Arabia, and Turkey, are supporting the militants operating inside Syria.
According to the United Nations, more than 100,000 people have been killed and a total of 7.8 million others displaced due to the violence.