Iran
Extension of Iran nuclear talks is 'a good sign': US investigative journalist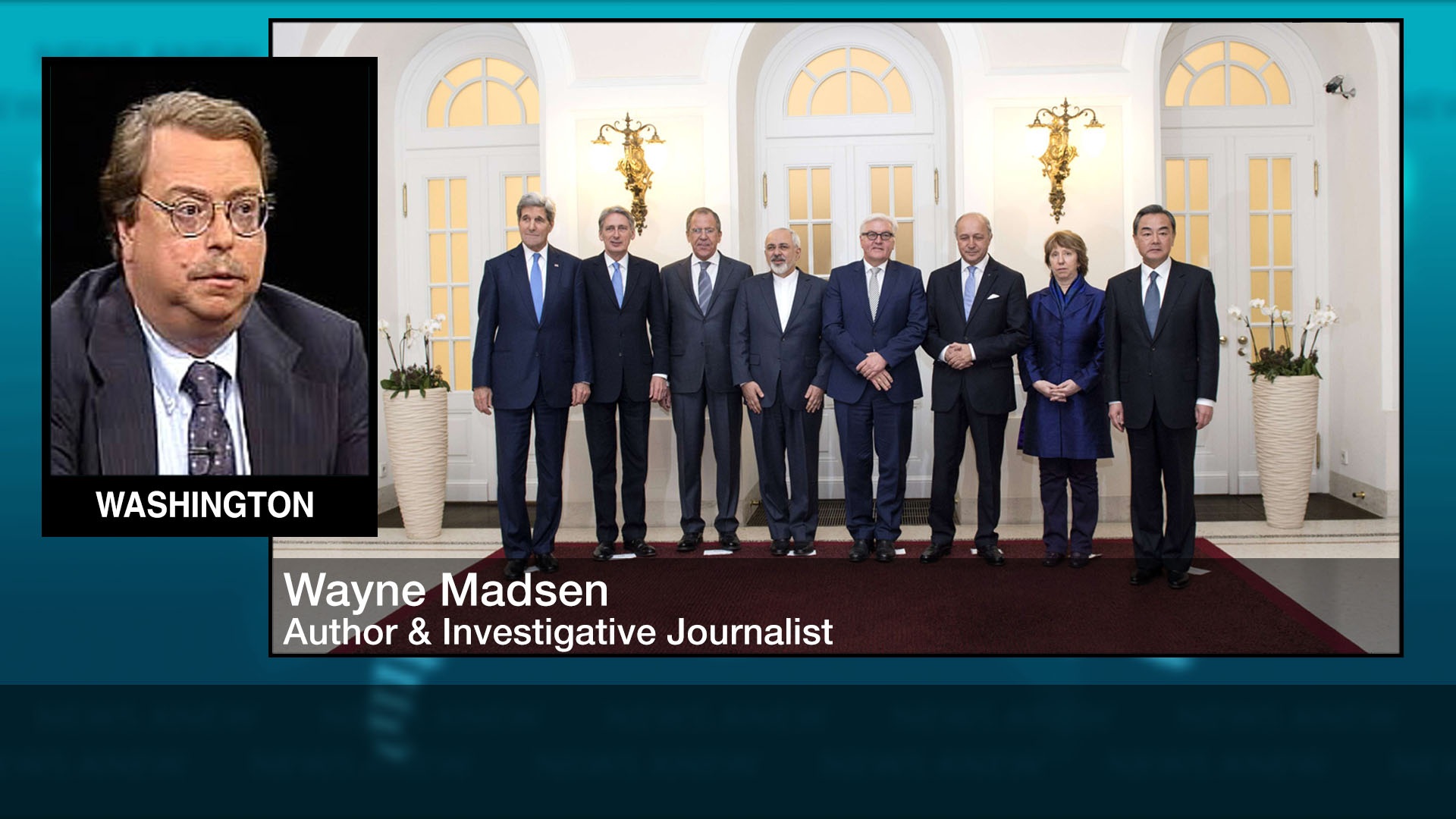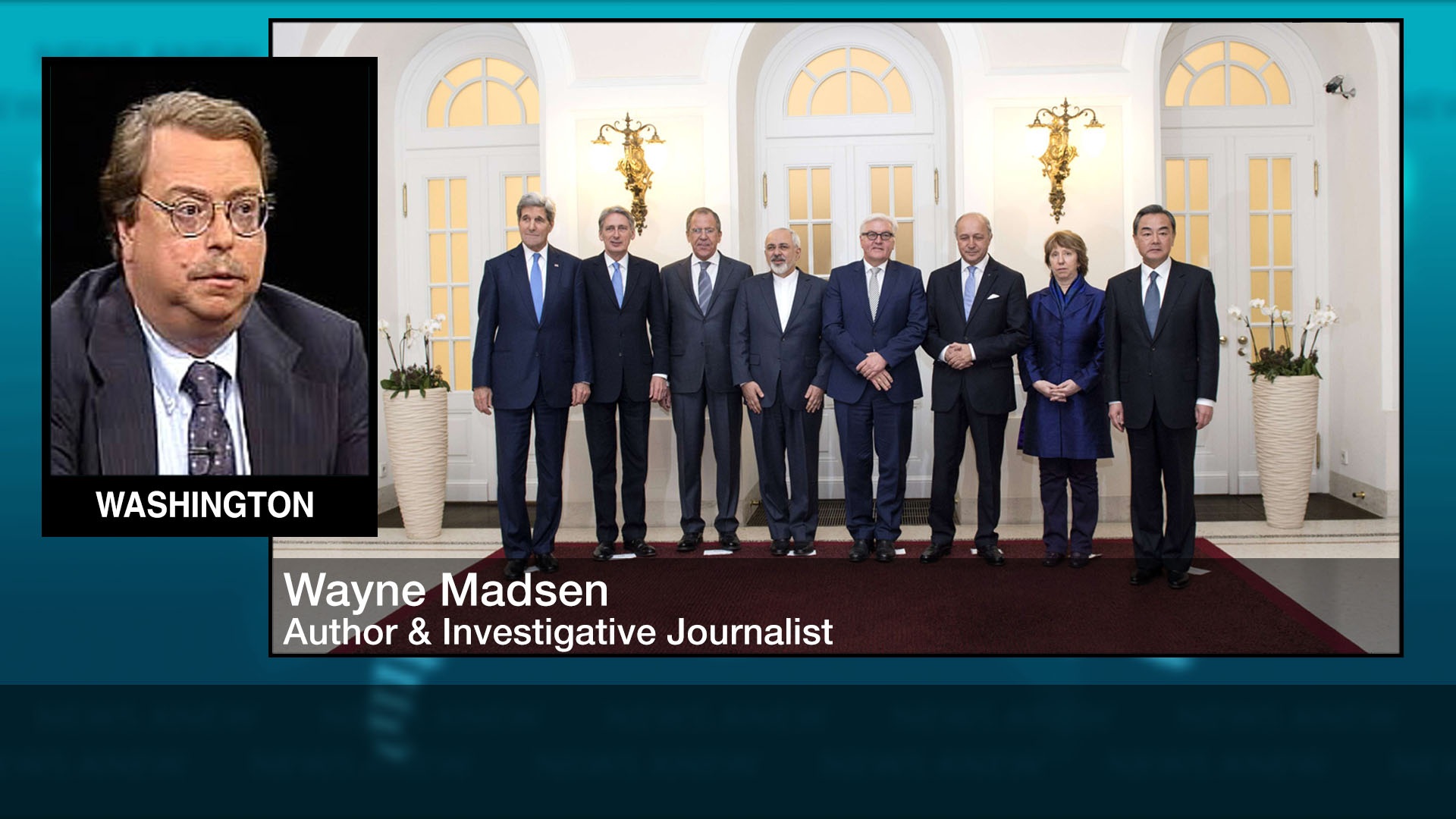 American investigative journalist Wayne Madsen has said that the extension of nuclear negotiations between Iran and six world powers is a good sign.
"The extension is a good sign, especially since President Obama has received so much pressure from the Republicans to increase sanctions against Iran and adopt more warlike stance under pressure from people like John McCain," he said.
He made the comments in a phone interview with Press TV on Monday hours after an agreement was made over the extension of the talks.
"I think the extension is basically evidence that the talks even Secretary of State John Kerry has had with his Iranian counterpart in Oman amongst other talks bore some fruit," Madsen said.
"There would be no extension granted if there wasn't some movement that were of course not hearing about in the public, but it's obviously going on behind the scenes diplomatically," he added.
The talks between Iran and the P5+1 ended in the Austrian capital Vienna.
The two sides extend the deadline to reach a final deal until July 1, 2015.
The next round of negotiations are going to resume soon and all the involved countries will continue the talks over the next weeks.
Under the Geneva interim deal agreed last November, the five permanent members of the UN Security Council and Germany undertook to provide Iran with some sanctions relief in exchange for Tehran agreeing to limit certain aspects of its nuclear activities.