Iran
Extra Controls, Weapon & Nuclear Sanctions Will Be Removed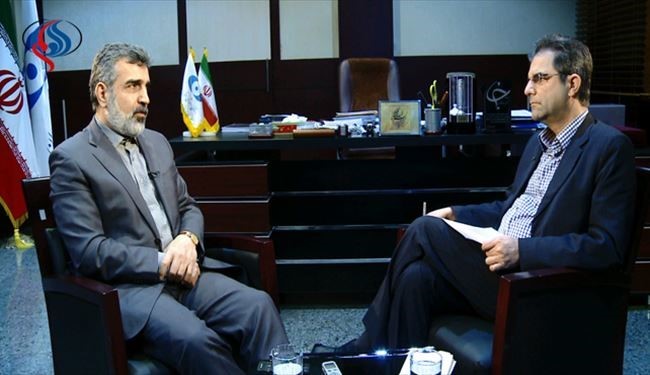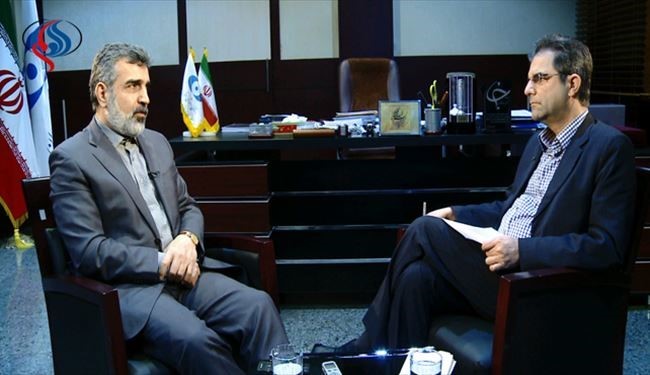 Iran's Atomic Energy Spokesman has said that in IAEA Director General's visit to Tehran solution to wrap and Broad conclusion will be formulated.
Behrooz Kamalvandi Spokesman and Deputy Director of International, Legal and Parliamentary affairs of Iran's Atomic Energy Agency in an interview with Al-Alam News Network program "Min-Tehran" in response to a question about IAEA's Director General Yukiya Amano in the wake of Implementation of the nuclear deal said that we have invited Yukiya Amano to visit Iran and the goal was to find a framework and We develope a solution to be able to get to the stages that have been predicted to ascertain what is said to be " broad conclusion".
Some Extra controls are deleted in duration of time
AEOI Deputy added that this means many of these controls which are in fact extra controls will practically be removed and if we reach conclusion, other sanctions like nuclear sanctions and weapon sanctions and so on will be removed. Therefore we have to have plan for that.