Iran
Extremists to Haunt Their Creators, Iran's FM Warns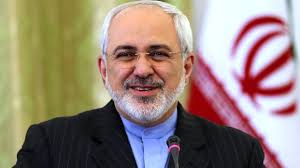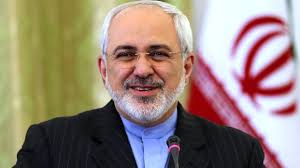 Iran's foreign minister cautioned the creators and supporters of extremism against the dire consequences they will have to face because of giving rise to extremism for short-term objectives.
"Extremists won't remain loyal even to their creators or supporters," Mohammad Javad Zarif told reporters in Islamabad on Wednesday, after attending the 5th ministerial meeting of Heart of Asia-Istanbul Process.
Making a reference to his speech at the conference, Zarif said he has made it clear that extremism and terrorism should never be employed for short-term purposes.
"Nobody should imagine they could use extremist groups to achieve their short-term objectives," he stressed.
In his address earlier in the day, Zarif said, "Regrettably some continue to consider extremism and terrorism as assets or possible leverages for short-term gains. They ignore the repeatedly proven fact that extremists have always bitten the hands that fed them."
In September 2014, in an address to the Council on Foreign Relations in New York, Zarif had likened the ISIL terrorist group to "a Frankenstein that came to haunt its creators."
The ISIL, or Daesh, is a terrorist group that has controlled parts of Iraq and Syria. The savage acts of terrorism by the ISIL and its followers around the world have prompted many countries to join hands and launch military attacks against the notorious group in Syria and Iraq.