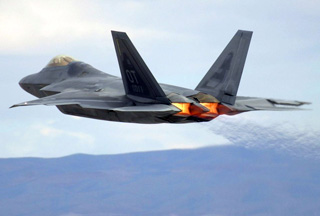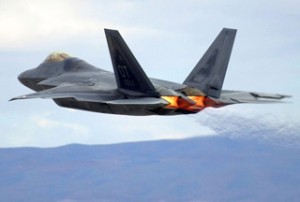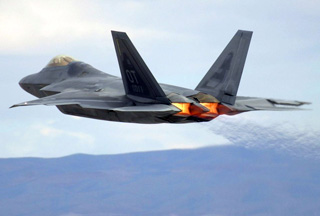 An influential American senator says that the US needs F-22 Raptor fighter jets for protecting itself from increasing security threats from countries like North Korea, Iran and Russia.
"It's important to our national security because we're not just fighting wars in Afghanistan and Iraq … we have graver threats and greater threats than that, from a rising India, with increased exercise of their military power; Russia, Iran, that's threatening to build a nuclear weapon; and with North Korea, shooting intercontinental ballistic missiles, capable of hitting American soil," Texas Republican Senator John Cornyn said in a TV interview.
However, Cornyn apologized for 'mistakenly' calling India instead of China a security threat to the United States, according to India's Zee News network.
This is while New Delhi has refused to sign the Nuclear Non-Proliferation Treaty (NPT) and other treaties that restrict developing or testing of nuclear weapons.
The US has 187 F-22 fighter jets, each costing nearly $300 million.