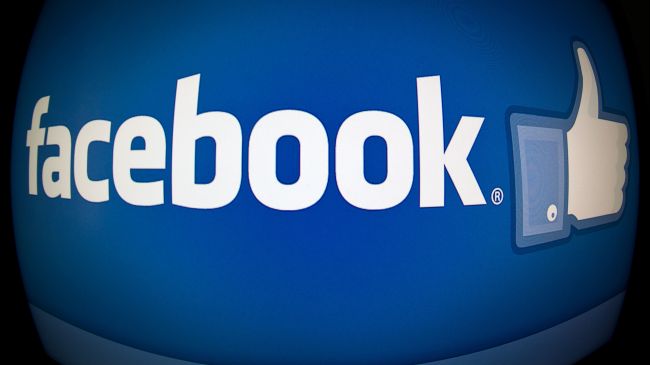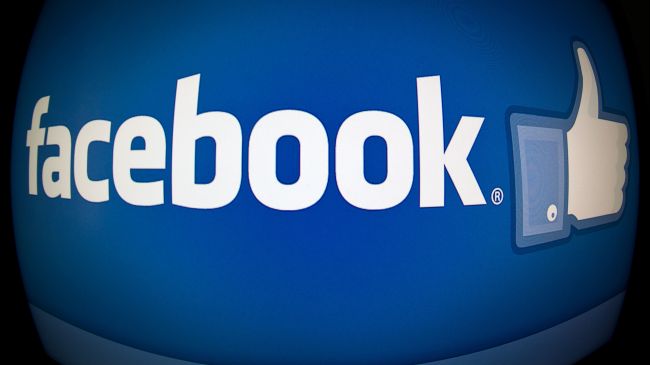 Facebook says the United States government has increased requests to have access to the users' data on the social networking site.
Facebook Inc said in a blog post on Tuesday that the number of the requests rose by about a quarter in the first half of 2014 over the second half of last year.
"We're aggressively pursuing an appeal to a higher court to invalidate these sweeping warrants and to force the government to return the data it has seized," the company said.
World governments made 34,946 requests for data in the first six months of 2014, during which there was a 19-percent surge in the amount of content restricted because of local laws, Facebook said.
In September, Google Inc also reported a 15-percent sequential rise in the number of the requests in the first half of 2014 as well as a 150-percent increase in the last five years.
Following revelations by American whistleblower Edward Snowden about mass spying programs by the National Security Agency, various Internet and communications companies are under pressure.
Also, similar reports have been published by other tech and Internet companies including Microsoft and Twitter.
Snowden, a former CIA employee, leaked top secret US government spying programs under which the NSA and the FBI are eavesdropping on millions of American and European phone records and the Internet data from major Internet companies as Facebook, Yahoo, Google, Apple, and Microsoft.