Iran
Faculties of Kurdish language, literature established in Kurdistan, Iran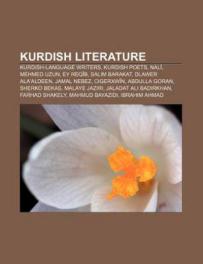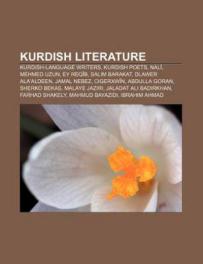 A faculty member of University of Kurdistan said here Thursday establishment of faculties of Kurdish language and literature in Kurdistan province universities was materializing of President Rouhani's promise to provincial residents in that respect.
Speaking with IRNA, Professor Najmeddin Jabbari said that the development is a great cultural achievement for the Iranian Kurdish citizens, adding that it is a brilliant result of the recent provincial visit of President Hassan Rouhani and a number of his cabinet ministers.
He said that the blessed development is quite unprecedented both during the 36 years of the Islamic Republic's era in Iran and before that during the various monarchial dynasties.
The faculty member of University of Kurdistan meanwhile hoped that this development will also be the beginning of teaching Kurdish language and literature in various levels up to PhD level in universities throughout Iran.
He said that the development followed serious demand of the provincial population and will play a decisive role in development of the Kurdish civilization in Iran's Kurdistan province, as well as in raising public satisfaction level with their central government.
Jabbari referred to the 72% vote of the Iranian Kurds to President Rouhani, adding that their support for him and his cabinet is now way above that level.
He meanwhile hoped that the Prudence and Hope Government's other promises on economic and social development in Kurdistan province, too, will be kept like this promise and allocation of management posts to the Sunni Kurdish citizens in Iran and the country.