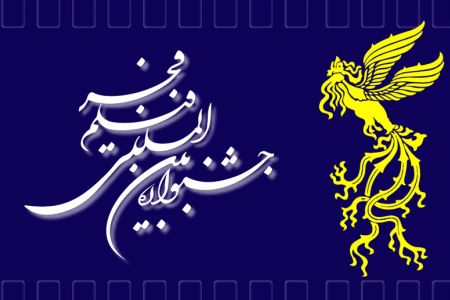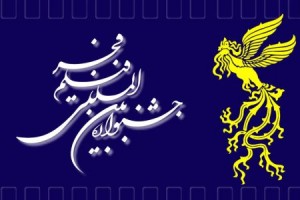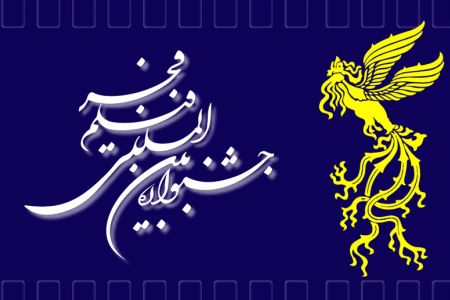 The 29th edition of Iran's Fajr International Film Festival has announced its jury members for the different categories of this year's annual event.
Actor Jahangir Almasi, Political sciences professor Hassan Abbasi, directors Abolqasem Talebi, Jaber Qasemali and Ali Moallem, and musician Majid Entezami will judge the festival's Iranian Cinema Competition Section.
Winners of the First Film Section of the event will be selected by Iranian Actress Parvaneh Masoumi, journalist Vahid Jalili, and filmmakers Fereydoun Jeirani, Ensieh Shah-Hosseini and Saeed Soheili.
Iranian directors Pouran Derakhshandeh and Shahriar Bahrani will join a number of international cineastes to judge the festival's International Section.
Iran's Ali-Reza Shoja-Nouri will judge the Asian Cinema Section and Jalil Erfanmanesh will judge the Inter-Religion Section of the event along with Australian media critic Peter Malone.
This year's Video films will be judged by Iranian cineastes Mohammad-Ali Najafi, Abbas Rafeie, Tahmasb Solhjou, Shahab Mellatkhah and Mohammad-Reza Abbasian.
About 1,000 films from over 80 countries have been submitted to the festival, 35 of which will be selected for screening in this year's event.
The International Film Section of the festival will be held for four days starting February 5 and winners will be announced on February 9, 2011.
The festival will also dedicate a special screening section to films by renowned international filmmakers.
The non-competitive section of the festival which was established last year will screen new productions this year. The event will also honor veteran Iranian actor Mehdi Faqih and make-up artist Bijan Mohtasham with lifetime achievement awards.
The 2011 Fajr International Film Festival will run from February 5 to 15 at Tehran's Milad Tower.
The annual festival is held to commemorate the anniversary of the 1979 Islamic Revolution.