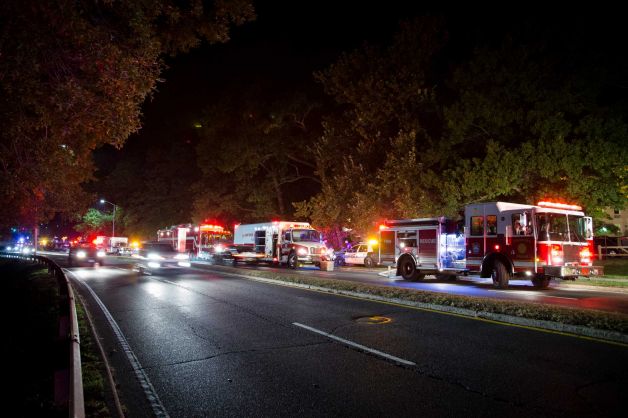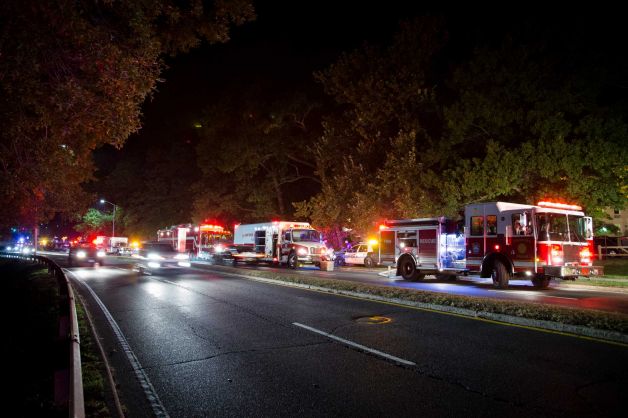 The family of an unarmed African-American woman who was shot to death by police outside Capitol Hill in Washington, D.C., is demanding answers as to why she was killed.
On Thursday, federal agents in Washington fired seven shots at 34-year-old Miriam Carey as she engaged police in a car chase from the White House to Capitol Hill.
Officers and agents from the US Capitol Police and the US Secret Service fired a total of at least 17 shots while Carey's one-year-old daughter was also in her car.
Carey's family members spoke to media late Friday asking for reasons why police opened fire on her if there was "some other way she could have been helped so that it didn't end tragically."
"My sister did not deserve to have her life shortened at this early stage," said Valerie Carey.
According to her sisters, Miriam Carey had been diagnosed with depression.
Miriam Carey, who was a Stamford, Connecticut, resident, drove Thursday into a driveway leading to the White House, hit some temporary barricade, then backed up and led police on a high-velocity chase.
"My family is seeking answers, we have questions, there's a mother who has lost a daughter. My sister and I, we have lost a sister. And my niece has lost her mother," said Valerie Carey.
As authorities have said there is an active investigation into reports about Miriam's mental health, Valerie Carey, who is a former sergeant with the New York Police Department, says she does not understand why US police would kill an unarmed woman who had a toddler in her car.