North America
FARC rebels kill 6, injure seven Colombian Police cops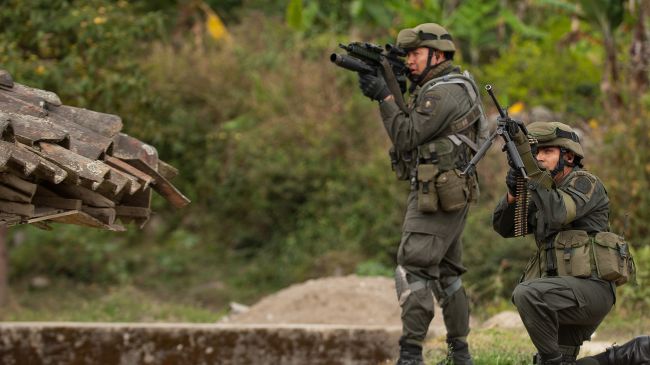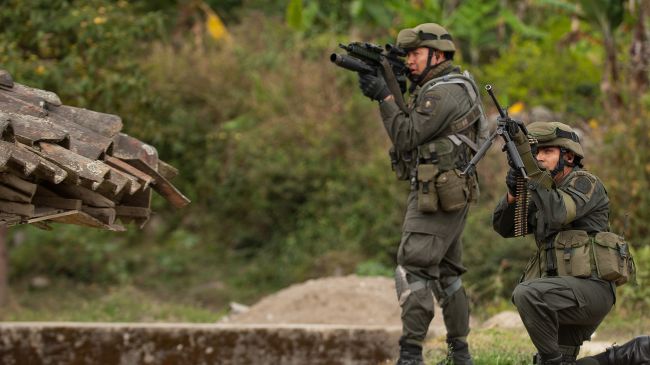 At least six Colombian police officers have been killed and seven others injured in an attack by the Revolutionary Armed Forces of Colombia (FARC), regional police sources say.
The attack was carried out on Monday afternoon in Padilla town in the Cauca state where armed rebels killed six motorcycle police officers, said country's police director Gen. Jose Roberto Leon.
Those injured were rushed to a nearby hospital, he added.
The attack is the second major incident after the peace talks between the Colombian government and FARC rebels in Norway on October 18, in which both sides expressed optimism about reaching a possible deal to end the decades-long conflict that has so far claimed hundreds of thousands of lives and has displaced millions of others.
The two sides started a peace process, and announced that the negotiations would continue in Cuba's capital city, Havana, on November 5.
On October 21, FARC rebels also gunned down five Colombian soldiers in the southern Putumayo region in a FARC stronghold near the border with Ecuador.
FARC is Latin America's oldest insurgent group and has been battling the government since 1964.
The rebel organization has more than 9,000 fighters operating across a large swathe of the eastern jungles of the Andean nation.