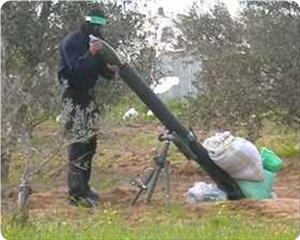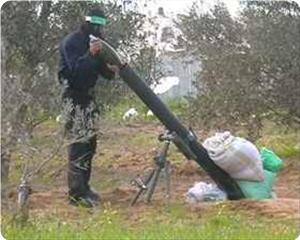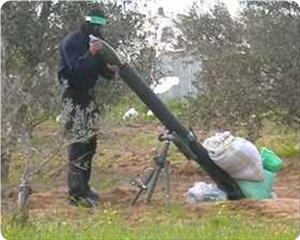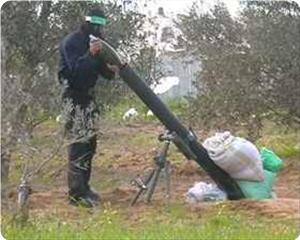 Fatah Movement criticized the firing of rockets by the resistance factions in the Gaza Strip at Israeli targets in response to the occupation bombing and assassination operations.
Member of Fatah movement's Revolutionary Council, Dimitri Dliani, claimed in a press statement on Monday that "the violent reactions, especially firing missiles, contribute to strengthening the occupation's extremist right."
Fatah movement had been calling on the Palestinian resistance factions in the Gaza Strip to stop the missile strikes in order to avoid the Israeli military escalation against Gaza.
Meanwhile, Salah al-Din Brigades, the military wing of the Resistance Committees in Palestine, affirmed that "no truce will hold with the occupation in light of the continuation of aggression."
Abu Ataya, spokesman for the Brigades, said in a statement that the calls made by the occupation leaders for targeting resistance fighters will not dissuade them from continuing to resist the occupation and defending the Palestinian people against the repeated attacks.
He emphasized that "all resistance fighters from all trends are an integral part of the Palestinian people from which they cannot be separated no matter how hard the occupation tries."