Syria
Faylaq Al-Sham terror group says their forces have not withdrawn from Idlib buffer zone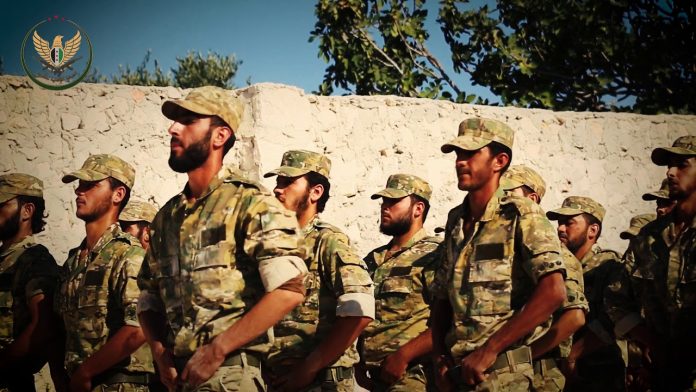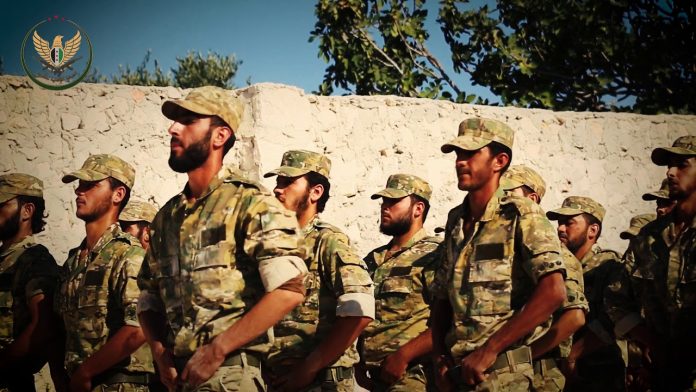 Faylaq Al-Sham released a statement this afternoon denying reports that their forces withdrew from the Idlib buffer zone.
The large rebel group said that their forces are still positioned at the front-lines in the Aleppo and Idlib governorates, adding that they have not agreed to withdraw.
Faylaq Al-Sham is one of the largest rebel groups in northwest Syria; they also make up a big portion of the new Turkish-backed National Liberation Front (NLF).
Earlier today, their allies from Jaysh Al-Izza announced that their forces would not be withdrawing from the buffer zone because the agreement favors the Syrian Arab Army (SAA).
Jaysh Al-Izza said that the buffer zone is completely within their territory, which means the Syrian Arab Army does not have to pull back their forces.