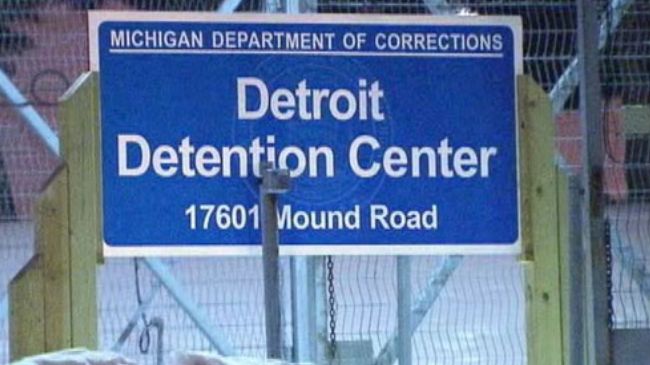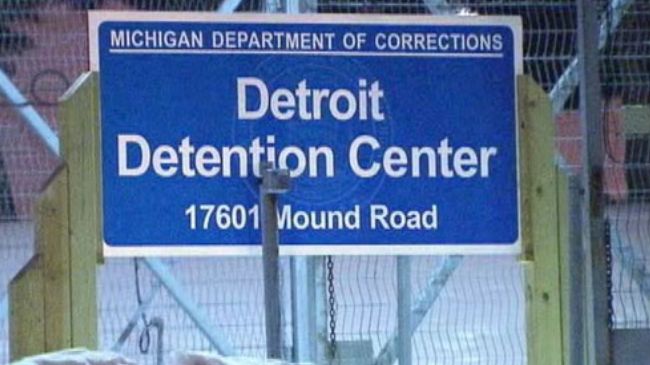 The Federal Bureau of Investigation has declared Detroit in the state of Michigan the most dangerous city in the US with the highest homicide rate in 2013.
FBI crime statistics released on Monday show that Detroit had 316 homicides, which placed the city's rate at about 45 homicides per 100,000 residents out of a population of 699,889.
"Detroit definitely has a long way to go," Detroit Police Commission Chairman Willie Bell said.
"People will not move into the city unless you can address this. There are realities we can't ignore. People are worried about getting car-jacked while getting gas. People are getting robbed in their own driveways. Churches are hiring security guards because they are afraid. There is no sacred areas anymore."
Detroit also came top in terms of murder rates and violent crime rates among cities where more than 100,000 people live. However, two more towns in the state of Michigan, Flint and Saginaw, came close to Detroit and were placed among the top five most dangerous areas whose population is greater than 50,000.
According to the FBI data, New Orleans, Newark, N.J., St. Louis and Baltimore, had 41, 40, 38 and 37 murder cases respectively in the same year.
New York, Los Angeles and Chicago, three largest US cities, experienced much lower homicide incidents during the same period, the FBI statistics showed.
Four homicides took place per 100,000 in New York with a population of more than 8 million while Los Angeles had approximately 7 homicides per 100,000 residents with a population of nearly 3.9 million.
With 2.7 million residents, Chicago's number of homicides was about 15 per 100,000 residents but the city had the highest number of murders in 2013 with 414.