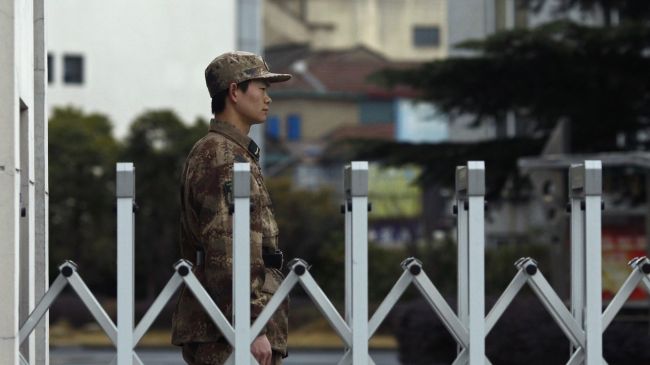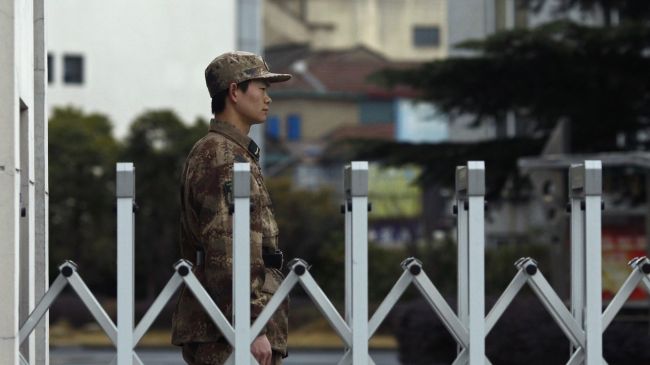 The United States has issued a fresh warning to businesses about an alleged hacking plot by the Chinese government to steal high-value data from US companies and government agencies.
In an alert Wednesday, the Federal Bureau of Investigation (FBI) described tools and techniques used by a group of highly skilled Chinese hackers and asked federal authorities if they believed they were targets of cyber attacks.
"The FBI has recently observed online intrusions that we attribute to Chinese government affiliated actors," FBI spokesman Josh Campbell confirmed to Reuters.
"Private sector security firms have also identified similar intrusions and have released defensive information related to those intrusions," he added.
The alert described the Chinese group as "exceedingly stealthy and agile" and whose hacking skills outweighed those of the Chinese military hacker unit known as Unit 61398.
A day before the nine-page report, a coalition of American security firms announced a joint effort to help detect and prevent hacking attempts by China.
Washington has publicly called on the Chinese government to halt its widespread cyber attacks on US businesses and federal agencies.
In May, the US indicted five members of China's military on charges of hacking several large American nuclear, metal and solar companies.
Beijing has angrily rejected the accusations, saying Chinese firms are the victim of US espionage activities.
Recently-released documents show that National Security Agency secret agents are targeting networks and devices in China, Germany, and South Korea.
The documents also show that the US spy agency has used agents to obtain sensitive data and access to systems in the global communications industry, The Intercept reported last week.
The online magazine obtained documents from NSA surveillance whistleblower Edward Snowden, who began leaking classified US intelligence last year.